Kendall County Administration/Human Resources Committee met October 4.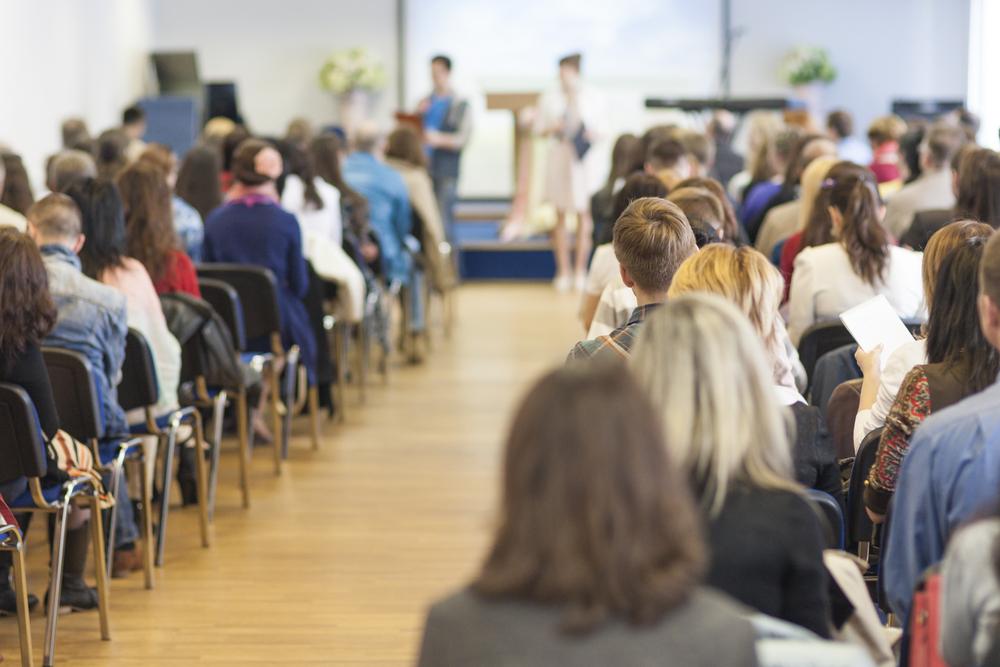 Kendall County Administration/Human Resources Committee met Oct. 4.
Here is the minutes provided by the committee:
CALL TO ORDER - Committee Chair Lynn Cullick called the meeting to order at 7:06p.m.
ROLL CALL
| | |
| --- | --- |
| Attendee | Status |
| Lynn Cullick | Here |
| Elizabeth Flowers | Absent |
| Judy Gilmour | Here |
| Matthew Prochaska | Here |
| John Purcell | Present |
Others in Attendance: Jill Ferko, Bob Jones, Matt Kinsey, Scott Koeppel
APPROVAL OF AGENDA – Motion made by Member Prochaska, second by Member Gilmour to approve the agenda. With four members voting aye, the agenda was approved by a 4-0 vote.
APPROVAL OF MINUTES – Motion made by Member Gilmour , second by Member Prochaska to approve the September 10, 2018 minutes. With four members voting aye, the minutes were approved by a 4-0 vote.
DEPARTMENT HEAD AND ELECTED OFFICIAL REPORTS
Treasurer's Office – Bob Jones reported that his office received a reimbursement check in an amount of approximately $34,000 for UHC loss ratio non-compliance. There was consensus by the committee to have the Treasurer's Office continue working with The Horton Group to apply the reimbursement to Employee Premiums for FY2019 as applicable. Mr. Jones will keep the committee updated on the progress.
PUBLIC COMMENT - None COMMITTEE BUSINESS
 Discussion and Approval of RFB results for Sheriff SAN Replacement – Technology Services Director Matt Kinsey informed the committee of the five bids received, and the quotes from each bidder. After discussion, Member Purcell made a motion to forward to the County Board, Approval of Technology Services Purchase of SAN Replacement for the Kendall County Sheriff's Office from CTC Company in an amount not to exceed $26,127.01, second by Member Gilmour. With four members present voting aye, the motion carried by a vote of 4-0.
 Discussion of Updating the Scope of Support in the KenCom IGA for Technology Support – Mr. Kinsey informed the committee that KenCom has expressed interest in increasing the amount of technology support provided to KenCom by Kendall County Technology Services. The new scope of support would include continuity of current technology services provided, as well as technology personnel managing and becoming certified on KenCom's new Viper VoIP phone system, of which Kendall County does not currently manage or provide support. KenCom would fund any training for certification for the additional phone system support.
Mr. Kinsey stated that he recommends negotiating and further amending the current Intergovernmental Agreement (IGA) for Administrative and Treasury Services (2016) as follows:
1. An additional project stipend for projects that exceed an established threshold in Technology Services staff hours
2. An increase in the annual amount transferred by KenCom to the County General Fund
3. Terminology in the IGA clarifying that all training costs related to the phone system will be paid by KenCom
Mr. Kinsey also recommends adding a paid internship program to the Technology Services budget to cover the additional hours devoted to further supporting KenCom.
There was consensus by the committee that Mr. Kinsey should pursue formal discussions with KenCom clarifying specifics regarding the additional service requested, expectations, funding for the additional services, the new scope of work involved, anticipated amount of additional time, and funding for all training involved in the additional support, and report back to the committee at a future meeting.
 Discussion of Website Upgrade and Agenda Software – Mr. Kinsey informed the committee about a potential new webpage developer and agenda software package available through Granicus. Mr. Kinsey explained the webpage, agenda and meeting software to the committee. A demonstration of the Vision software has been planned for Thursday, October 11 and staff from Technology Services, Administrative Services, the Sheriff's Office and the County Clerk's Office will attend.
Discussion on the need for such software, costs, monthly maintenance and support, application and the intended users, and further steps. Mr. Kinsey will continue to update the committee after the demonstration and additional information obtained.
 Discussion of Treasurer's Stipends for Employee Benefits Administration – Discussion on the division of the former Human Resources Coordinator employee benefits responsibilities absorbed by the Treasurer's Office including healthcare, vision, and dental, As well as the other Human Resources Coordinator responsibilities absorbed by the Administrative Services Department, which include Property, Casualty and Liability insurance, property inventory, Boards and Commissions, Notaries and Bonds, Worker's Compensation, Gradience, Employee Appreciation, Employee Recognition & Awards, Risk Management, OSHA Compliance, Background and Motor Vehicle Record Checks, Employee Handbook updates, Employment Postings and Advertisings, and Personnel Records Compliance. The responsibilities distributed to the Administrative Services personnel were written into their job descriptions, and partially attributed to the salary increases in 2018. The Administrative Services Department did not request additional stipends for 2018 or 2019.
Discussion also focused on stipends given to both the Treasurer's Office and Administrative Services in June 2017 for reorganization following the division of the HR Coordinator responsibilities, and the request for continued stipends for the Treasurer's Office in 2018 and 2019. Ms. Ferko stated no "drop-off" of the workload since June 2017, as the reason for her request for continuing her staff stipends. Bob Jones reported that he has taken the majority of the workload for employee benefits, and is now devoting approximately 70 percent of his time on this work.
 Discussion on Reorganization of Administrative Services Department – Mr. Koeppel explained that with the loss of the Economic Development Coordinator, he would like to reorganize the department, and hire a replacement with different responsibilities. Mr. Koeppel felt that the EDC Coordinator position was not as crucial to the function of the department as someone that might assume the Risk Management, Workers Compensation and Compliance responsibilities, as well as serve as a back-up for FOIA requests, front office, meeting recording, meeting minutes, agendas, and voucher input. The position job description and more specifics are to be presented to the committee by Mr. Koeppel at the October 18, 2018 Admin HR Meeting.
EXECUTIVE SESSION – Not needed
ITEMS FOR COMMITTEE OF THE WHOLE – None ACTION ITEMS FOR COUNTY BOARD
Approval of RFB results for Sheriff SAN Replacement
ADJOURNMENT – Member Prochaska made a motion to adjourn the meeting, second by Member Gilmour. With four members voting aye, the meeting was adjourned at 9:09p.m.
https://www.co.kendall.il.us/wp-content/uploads/10-04-2018-Admin-HR-Meeting-Minutes.pdf
Want to get notified whenever we write about
Kendall County
?
Next time we write about Kendall County, we'll email you a link to the story. You may edit your settings or unsubscribe at any time.
Sign-up for Alerts
Organizations in this Story
More News