City of Yorkville Council met May 14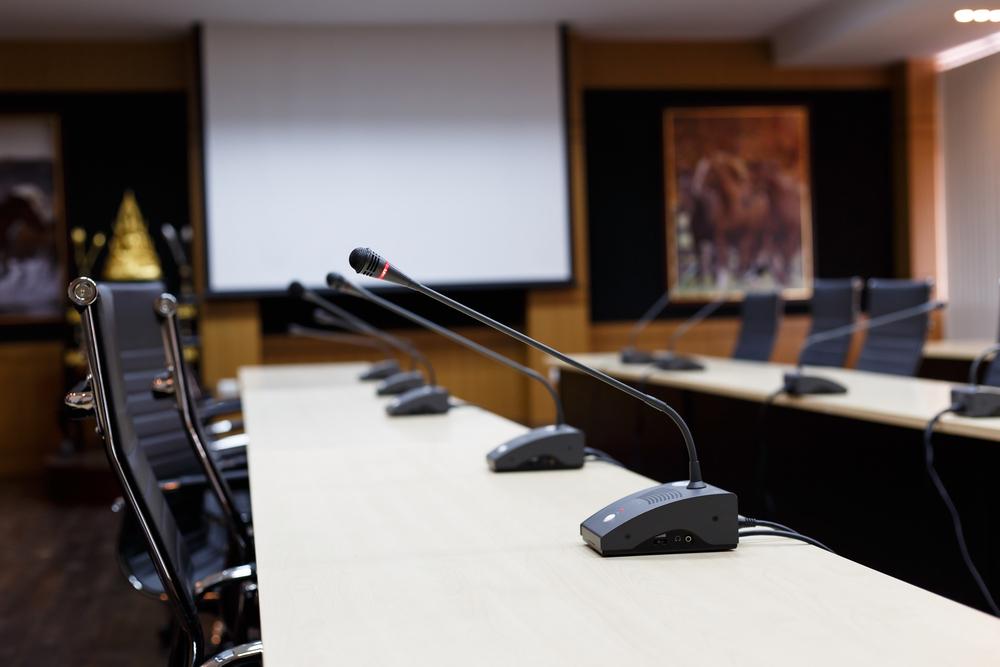 City of Yorkville Council met May 14.
Here is the agenda provided by the council:
Call to Order:
Pledge of Allegiance:
Roll Call by Clerk:
Establishment of Quorum:
Comments by Mayor or Aldermen:
Adjournment of sine die (session):
Swearing-in: Swear-in newly elected officials: Mayor, John Purcell; Ward I Alderman, Daniel Transier; Ward II Alderman, Jacquelyn Milschewski; Ward III Alderman, Chris Funkhouser; Ward IV Alderman, Seaver Tarulis; Ward IV Alderman, Jason Peterson
Call to Order:
Roll Call by Clerk:
Amendments to Agenda:
Recess
Presentations:
1. Effects of Construction on the Fox River Presentation – Raelin Mamaril
Public Hearings:
Citizen Comments on Agenda Items:
Consent Agenda:
Minutes for Approval:
1. Minutes of the Regular City Council – April 23, 2019
Bill Payments for Approval from the Current Bill List:
Checks total these amounts:
$ 305,917.20 (vendors – FY 19)
$ 252,567.77 (vendors – FY 20)
$ 286,057.87 (payroll period ending 5/3/19)
$ 844,542.84 (total)
Mayor's Report:
1. CC 2019-23 Appointments to Boards and Commissions
2. CC 2019-24 Unified Development Ordinance (UDO) Advisory Committee Appointments
3. CC 2019-25 Selection of Mayor Pro Tem for Fiscal Year 2020
4. CC 2019-26 Appointments to City Council Committees – Administration, Economic Development, Public Safety and Public Works
5. CC 2019-27 Appointment of Department Heads
6. CC 2019-28 Oath of Office for Department Heads
7. CC 2019-29 City Administrator Employment Agreement
8. CC 2019-30 Proclamation for Law Enforcement Appreciation Week
9. CC 2019-31 Resolution Approving a Railway-Highway Grade Crossing Improvement Agreement for Hoover Drive
Public Works Committee Report:
Economic Development Committee Report:
Public Safety Committee Report:
Administration Committee Report:
Park Board:
Planning and Zoning Commission:
1. PZC 2018-18 and EDC 2018-77 Ordinance Authorizing the Third Amendment to the Planned Unit Development Plan for the Heartland Subdivision (Lot 187)
2. PZC 2019-05 and EDC 2019-26 Ordinance Amending the Yorkville Zoning Ordinances by Allowing Short-Term Rentals in Residential Zoning Districts
3. PZC 2019-09 and EDC 2019-23 Downtown Form-Based Code and Streetscape Master Plan – First Reading
a. Ordinance Amending the Yorkville Zoning Ordinance by Adding a Downtown Overlay District
b. Ordinance Approving a Streetscape Master Plan for the Downtown Overlay District City Council Report:
1. ADM 2018-88 Sale of 111 W. Madison Street (Old Jail)
City Clerk's Report:
Community and Liaison Report:
Staff Report:
Additional Business:
Executive Session:
1. For litigation, when an action against, affecting, or on behalf of the particular public body has been filed and is pending before a court or administrative tribunal, or when the public body finds that an action is probable or imminent.
2. For the appointment, employment, compensation, discipline, performance, or dismissal of specific employees of the public body or legal counsel for the public body, including hearing testimony on a complaint lodged against an employee of the public body or against legal counsel for the public body to determine its validity.
3. For the discussion of minutes of meetings lawfully closed under the Open Meetings Act, whether for purposes of approval by the body of the minutes or semi-annual review of the minutes.
Citizen Comments:
Adjournment:
https://www.yorkville.il.us/ArchiveCenter/ViewFile/Item/2990
Want to get notified whenever we write about
City of Yorkville
?
Next time we write about City of Yorkville, we'll email you a link to the story. You may edit your settings or unsubscribe at any time.
Sign-up for Alerts
Organizations in this Story
More News