Republican state Rep. Keith Wheeler's (Oswego) bill that would remove the statute of limitations on prosecuting sexual assault crimes is near the finish line.
"This bill doesn't affect the ability of prosecutors to use their judgment with respect to felony charges, it just opens the door to evidence that comes later to be used in such a situation," Wheeler said in a WSPY News interview. "With the advent of technology improving at a record pace here, the need for a statute of limitations is no longer required."
Wheeler first introduced the bill back in February and, with support from both sides of the aisle, it has already passed both the House and Senate. The bill is now set to land on the desk of Gov. J.B. Pritzker.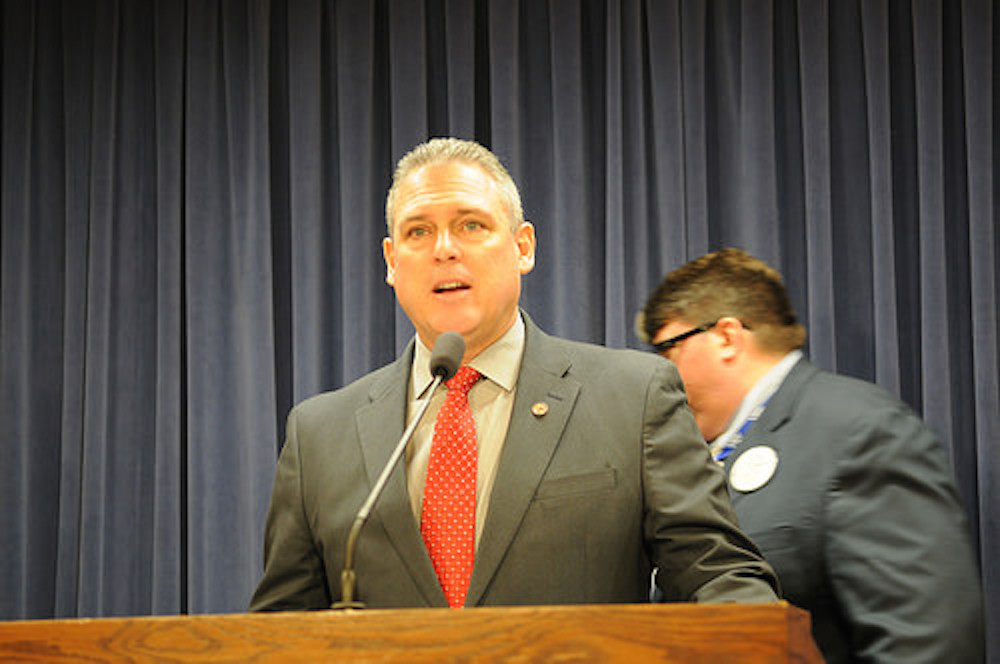 State Rep. Keith Wheeler (R-Oswego)
Current law stipulates that prosecution for sex crimes commence within 10 years of the commission of an offense, provided the victim reported the offense within three years of the crime. For victims under 18, the statute of limitations has already been removed.
"With recent news stories, you can see all over the internet that DNA evidence has been used to solve crimes that go back multiple decades," Wheeler added in the interview. "We think that fits the situation here."