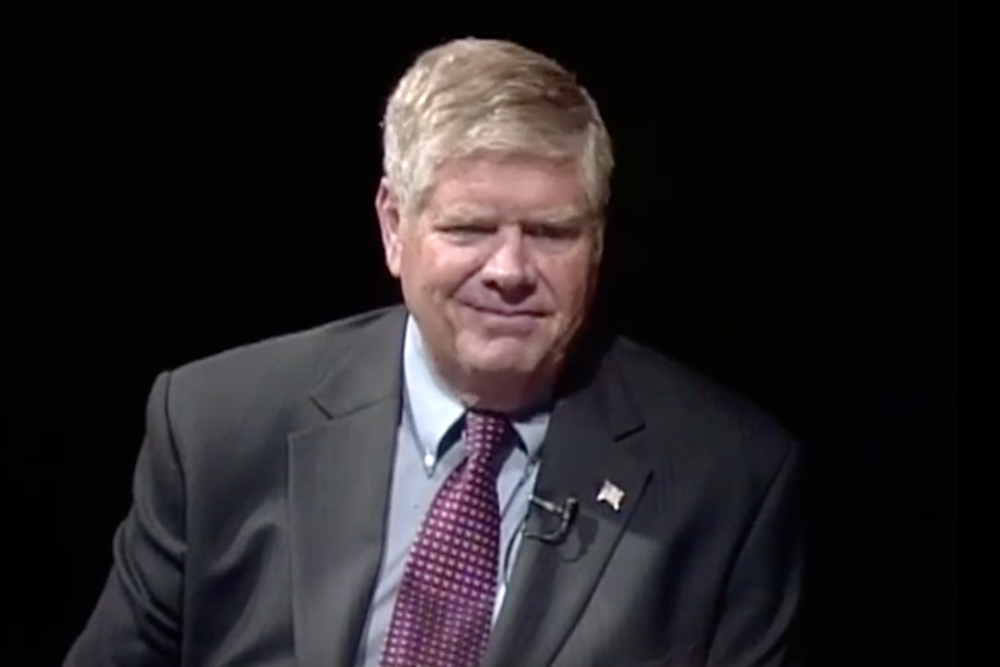 Illinois state Sen. Jim Oberweis (R-Sugar Grove) has earned the endorsement of former U.S. Rep. Don Manzullo (R-Rockford) in his campaign against U.S. Rep. Lauren Underwood (D-Naperville) in the 14th Congressional District.
From Prairie State Wire
Former high-level aides to Republican Gov. Bruce Rauner has revealed that Senate Republican Leader Bill Brady (R-Bloomington) told the then governor he was right for signing HB 40 in September 2017, the law requiring Medicaid funding of abortions. At a separate meeting, Brady also recommended that the governor sign gun control bills should they reach his desk.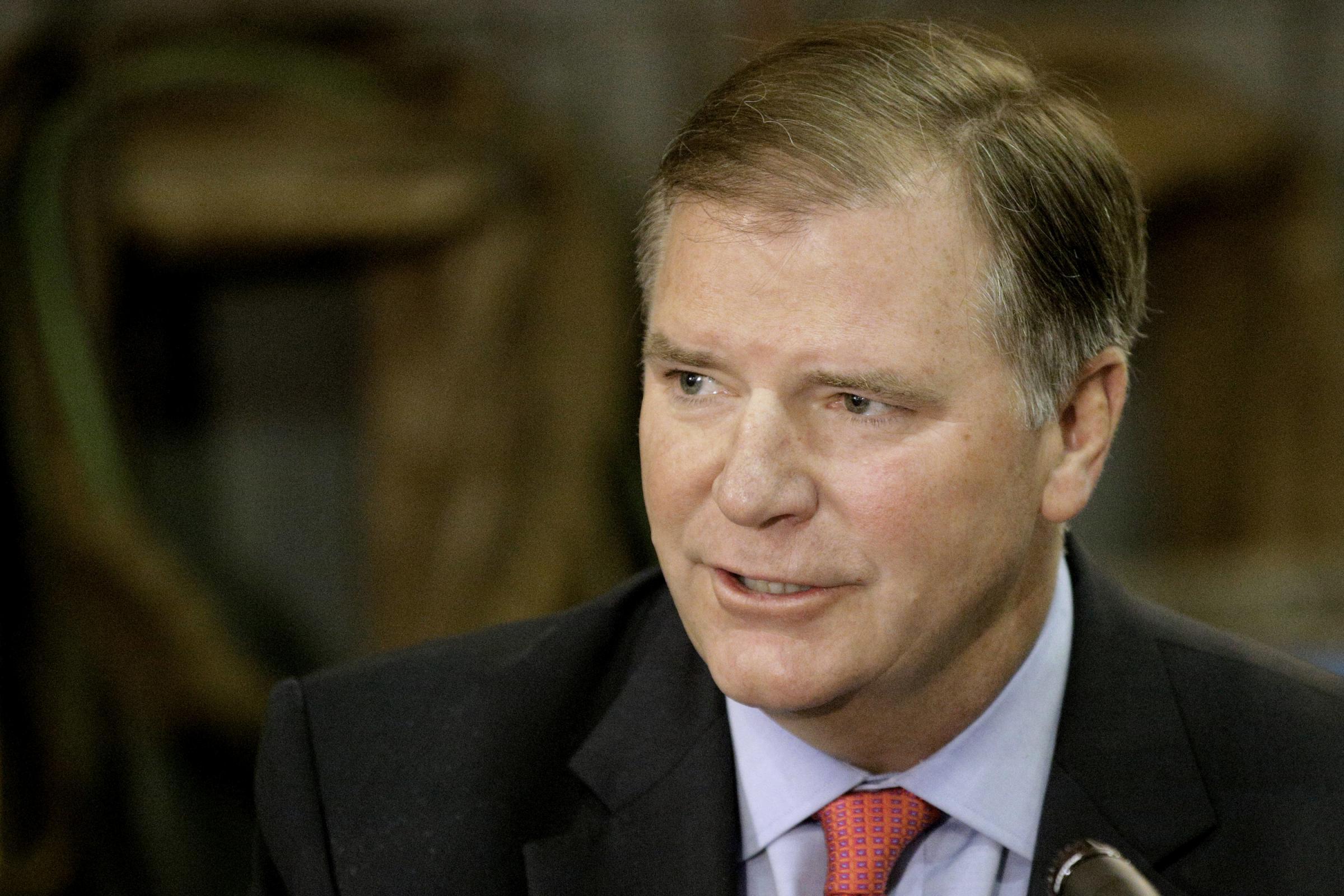 From Will County Gazette
Illinois House Republican Floor Leader Mark Batinick (R-Plainfield) was not particularly surprised to see the latest task force created to provide relief from state property taxes fall well short of its goals.
From Illinois Valley Times

From Will County Gazette

From Lake County Gazette