Village of Oswego Village Board met August 7.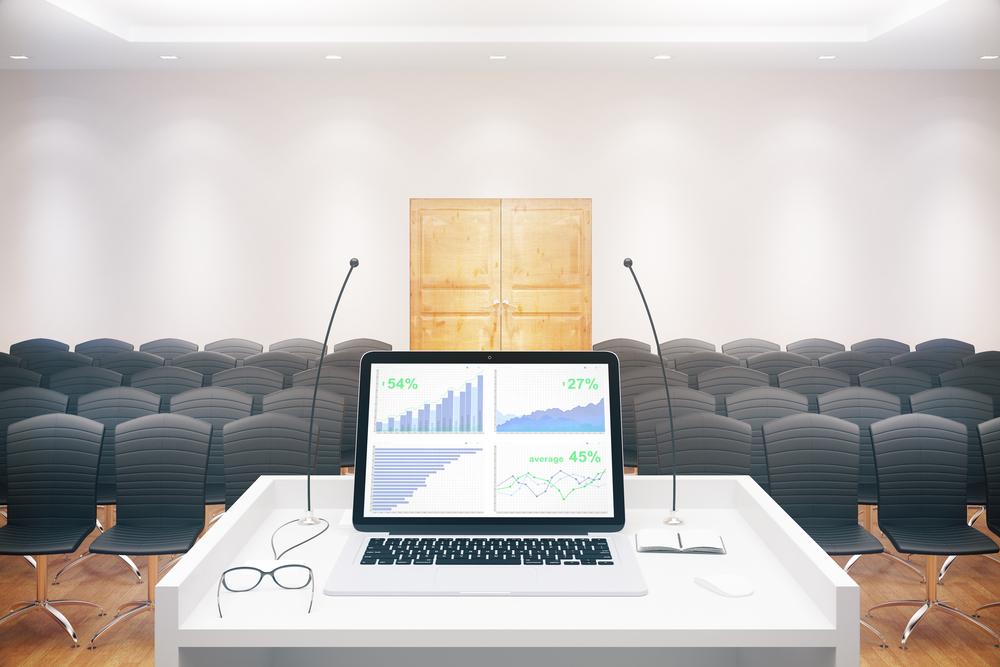 Village of Oswego Village Board met Aug. 7.
Here is the agenda provided by the Board:
A. Call To Order And Pledge Of Allegiance To The Flag Of The United States Of America
B. Roll Call
C. Consideration Of And Possible Actions On Any Requests For Electronic Participation In Meeting
D. Recognitions/Appointments
D.1. Employee Service Award
a. Tracy Miller- 20 Years of Service (Public Works)
D.2. Historic Preservation Commission
a. Appoint John Brenneman for a Term to Expire April 30, 2019
E. Public Forum
F. Staff Reports
G. Consent Agenda
G.1. July 17, 2018 Committee of the Whole Minutes
7-17-18 COTW.docx
G.2. July 17, 2018 Regular Village Board Minutes
7-17-18 RegVB.docx
G.3. July 17, 2018 Closed Session Minutes (Approve, but Not Release)
G.4. Resolution Authorizing Final Acceptance of Public Improvements for Premier Gymnastics, 2066 Mitchell Drive, Oswego, IL, Effective August 8, 2018, and Release of Project Surety
JH080718.PBOT Premier Gymnastics - Final Acceptance.docx
18-R-__ Final Acceptance of Premier Gynmastics Public Improvements.docx
G.5. Resolution Amending the Funding Policy for the Village of Oswego Police Pension Fund.
Pension_Funding_Policy_2018.docx
Resolution Police Pension Funding Policy.docx
Police Pension Funding Policy 2018.doc
G.6. Ordinance Amending Title 3 Chapter 7; Decrease Class "J" Liquor License for Pizza Cucina, Located at 12 E. Merchants Drive. (First Read of Ordinance, Waiver of Second Read)
Memo-Pizza Cucina_Decrease Class J Liquor License.docx
18-__ Pizza Cucina_Decrease_Class_J_Liquor_License.docx
H. BILL LIST
H.1. Approve Bill List Dated August 7, 2018 in the Amount of $2,026,248.53.
8-7-18 Bill List.pdf
I. Old Business
J. New Business
J.1. Resolution Authorizing Waiving of the Competitive Sealed Bidding and the Execution of the Master Service Agreement and Service Order Agreement with Neptune Technology Group Inc., for the Purchase of Neptune N_sight Plus Water Meter Software and Hosting
Neptune Water Meter Software and Hosting Agenda July 17-2018 TAZ.docx
Exhibit_A_NeptuneMSA_SOA_OswegoIL080718.pdf
R-18-____Neptune_Software_Purchase.docx
J.2. Resolution Authorizing the Execution of a Contract with Layne Christensen Company for Repairs to Well 7 in the Amount Not to Exceed $210,000.00 and the Waiving of the Competitive Public Bidding Requirement
Well 7 Agenda Item 2018 taz.docx
18-R-___Authorizing_Awarding_Layne_Christensen_Company_Well_7_Maintenance.docx
Exhibit A Well 7 Pump Maintenance Layne.pdf
J.3. Ordinance Amending Title 8 Public Ways & Property, Chapter 7 Water Regulations
Section 10 Rates. (First Read of Ordinance, Waiver Second Read)
Water escalating fee change.docx
18-00 Water Regulations Rates -Modification-Ordinance-8-7-18.docx
J.4. Resolution Creating the Economic Development Incentive Award
EDIA_VB Memo.docx
EDIA_Resolutionfinal.docx
EDIA_ProgramDocuments.docx
K. President's Report
L. Trustee Reports
M. Closed Session
M.1.
a. Pending and Probable Litigation [5 ILCS 120/2(c)(11)]
b. Appointment, Employment, Compensation, Discipline, Performance, or Dismissal of Personnel [5 ILCS 120/2(c)(1)]
c. Collective Bargaining, Collective Negotiating Matters, Deliberations Concerning Salary Schedules [5 ILCS 120/2(c)(2)]
d. Sale, Lease, and/or Acquisition of Property [5 ILCS 120/2(c)(5) & (6)]
N. Possible Action Of Closed Session Items Including:
O. Calendar Update
O.1. Calendar Update
Calendar_Update.docx
P. Adjournment
http://www.oswegoil.org/pdf/2018.08.07-regvb.pdf
Want to get notified whenever we write about
Village of Oswego Village Board
?
Next time we write about Village of Oswego Village Board, we'll email you a link to the story. You may edit your settings or unsubscribe at any time.
Sign-up for Alerts
Organizations in this Story
Village of Oswego Village Board
More News