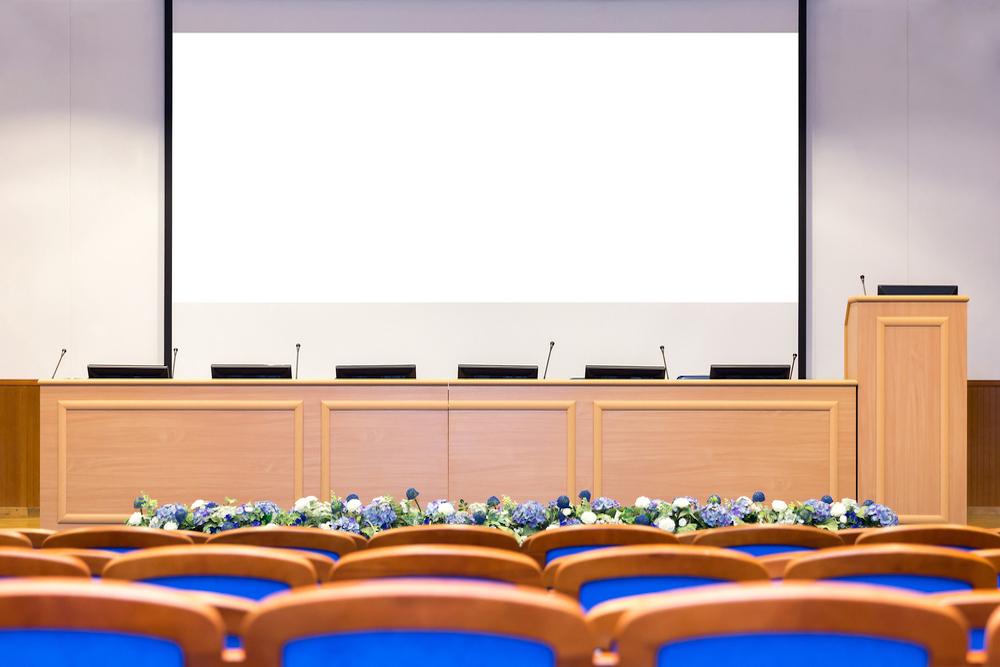 Kendall County KenCom Operations Board will meet on April 17.
Here is the agenda as provided by the board:
1. Call meeting to order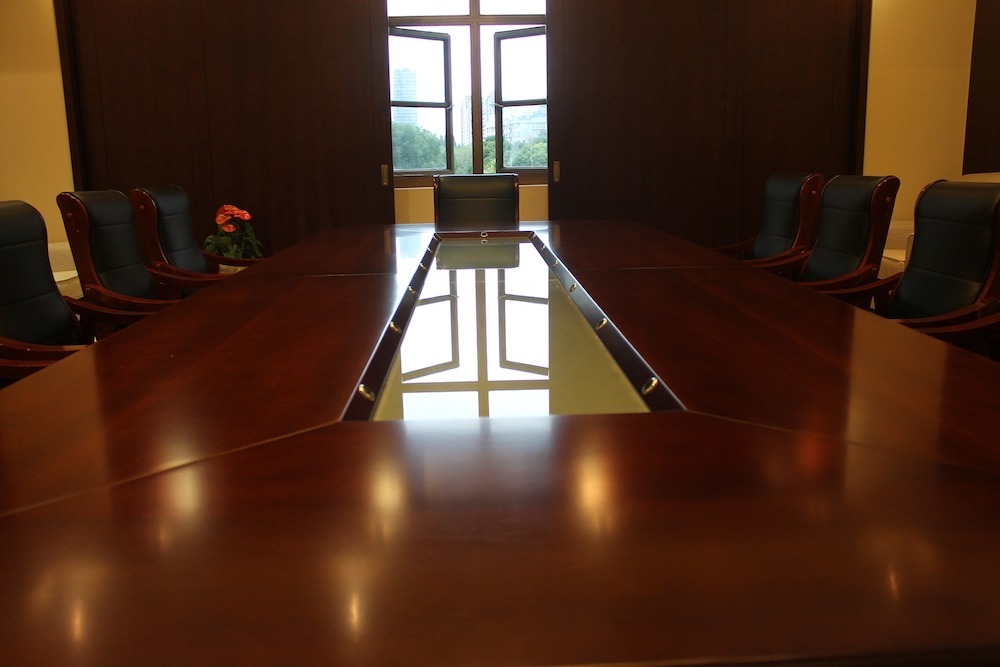 2. Roll call and determination of quorum
3. Approval of the Agenda
4. Public Comments
5. Correspondence
6. Staff Report
7. Approval of Closed Session Minutes and do not release – None
8. Consent Agenda
A. Minutes – February 20th, 2019
B. Treasurer's Report – February 2019
9. Standing Committee Reports
A. Strategic Planning Committee
B. Finance Committee Report
1. Approval of Operations Fund Bills
2. Approval of Surcharge Fund Bills
10. Approval of Anticipated Expenses
11. Old Business
A. Officer Self-Initiated Call
B. NG9-1-1 Grant Phone Upgrade
C. Criminal Sexual Assault Call Handling Police (Consider for Approval)
12. New Business
A. Closed Session Semi Annual Review (Consider for Approval)
B. Any Other New Business
13. Closed Session
A. 5 ILCS 120/2(c)(21)
14. Action After Closed Session
A. 5 ILCS 120/2(c)(21)
15. Next meeting date – Wednesday, May 23rd, 2019 at Sunfield's Restaurant, 382 E Veterans Pkwy, Yorkville IL at 5:30 p.m.
16. Adjourn
https://www.co.kendall.il.us/wp-content/uploads/Operations-Board-Agenda-04-17-19.pdf