Kendall County Board of Health will met on April 16.
Here is the agenda as provided by the board:
I. Call to Order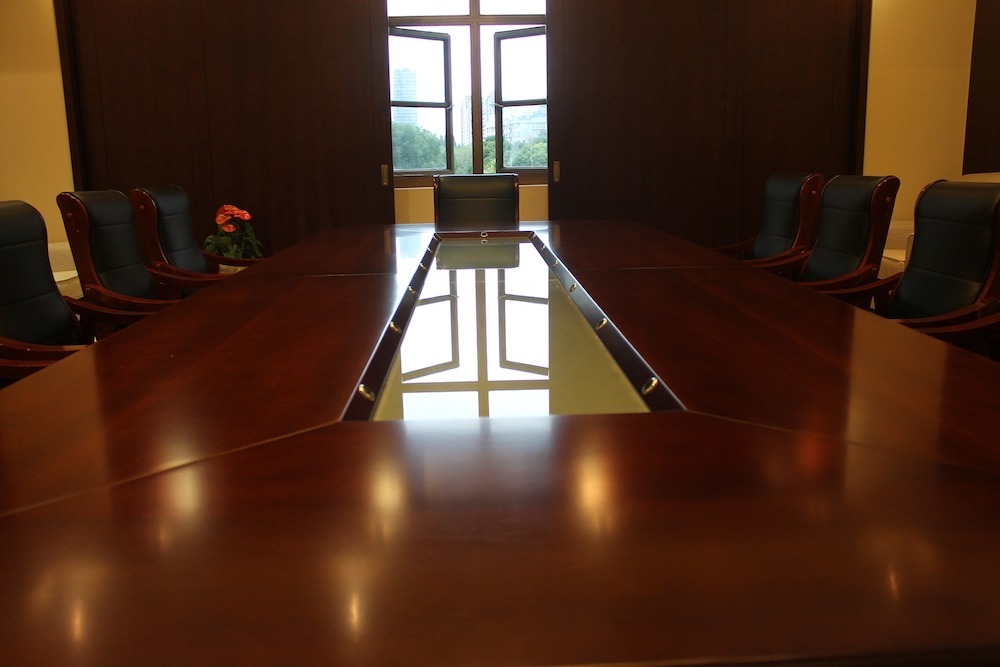 II. Roll Call
III. Approval of Agenda
IV. Approval of March 19, 2019 Regular Minutes
V. Introductions of Guests & Visitors
A. Public Comment
VI. Executive Director Comments
VII. New Business
A. Presentation – RaeAnn VanGundy, Operations Administrator
B. CARF Update
C. Board of Health By-laws Update & Approval
 Article IV, Section 1 Appointment & Section 9 Conflict of Interest
D. Personnel Policies Update & Approval
 Chapter 2, Section 2.2E Examination
E. Update – Mental Health Program & Fee Schedule – Approve – Roll Call Vote
VIII. Board Committee & Advisory Board Reports
A. Personnel Committee – Jim Jensen
B. Approve Personnel Committee 4/12/19 Minutes
IX. Old Business
A. Public Health Levy Proposal – Review & Vote – Roll Call Vote
X. Items for Board Discussion
A. Board of Health April Communication
B. Newspaper Article(s): "Officials: Plano Students Don't Have Mumps Virus"; "Health Department Offers Tips on Water Conservation"
C. Legislation: KCHD Legislative/Policy Actions March 2019 & Witness Slips;
D. Systems Improvement Minutes
E. Bars for False Advertising Claims about Its "Intravenous Micronutrient Therapy
F. County Board Resolution 2019-10 Reducing Behavioral Health Conditions in Jails
G. Western Diet May Increase Risk of Severe Sepsis, Death, Study Finds
H. Kendall County Sheriff's Office Youth Police Academy
I. Thankyou from Congressman Foster's Office
J. CMAP Citizens' Advisory Committee
K. County Board Health & Environment Committee 03/18/19 Minutes
XI. Executive Session - Executive Session for the purpose of the review of discussion of minutes of meetings lawfully closed under the Open Meetings Act, whether for purposes of approval by the body of the minutes or semi-annual review of the minutes as mandated by Section 2.06, 5ILCS 120-2 (1) & Open Meetings Act (5 ILCS 120/2) Section 2 C Item (1)" or "for the purpose of meetings lawfully closed under the Open Meetings Act (5 ILCS 120/2) Section 2 C Item (1) "The appointment, employment, compensation, discipline, performance, or dismissal of specific employees of the public body".
XII. Board Member Announcements/Updates
XIII. Adjournment – Next Meeting May 21, 2019 at 6:00 p.m
http://www.kendallhealth.org/wp-content/uploads/2019/04/ad_BOH_Agenda_04-16-19.pdf