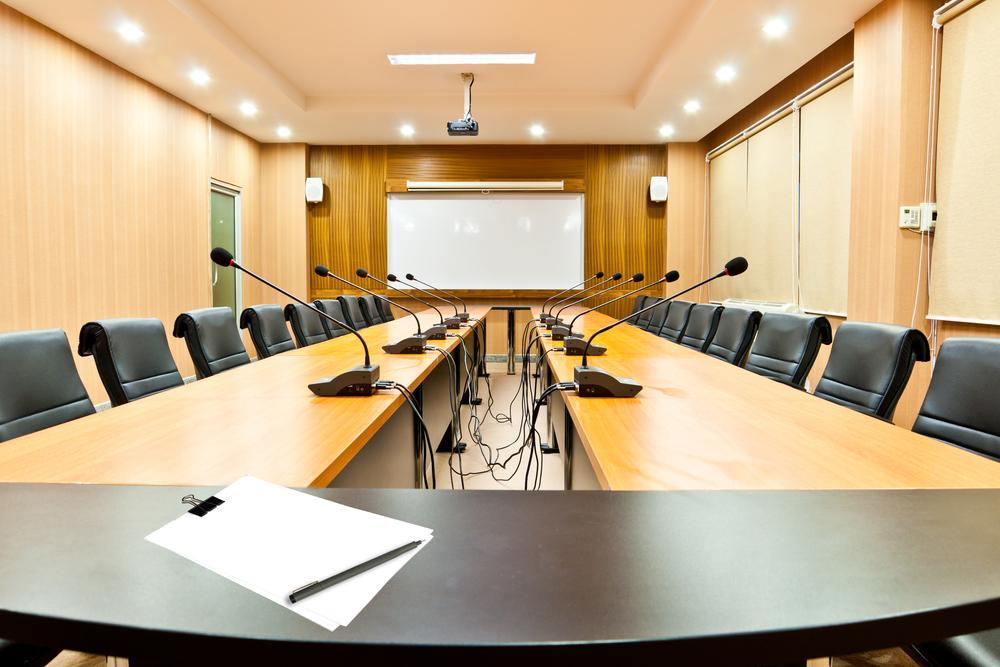 Kendall County Facilities Management Committee met July 1.
Here is the agenda as provided by the committee:
Call to Order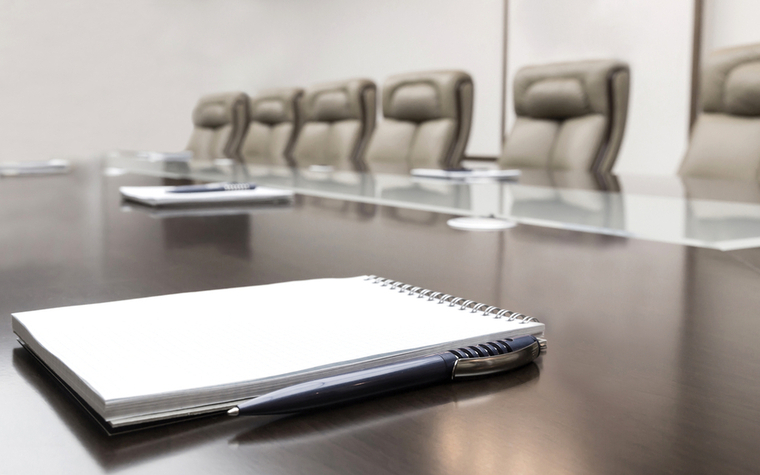 1) Roll call
2) Determination of a Quorum
3) Approval of the June 2019 meeting minutes.
4) Approval of Agenda
5) Public Comment
Old Business/Projects
1) Vending Machine Changes at County Office Building & Courthouse
a. Update on State's Attorney review of proposed Contract with Illinois Department of Human Services for Vending Services
2) Public Safety Center - H.V.A.C. Replacement Project
3) Courthouse Roof Replacement Project
4) KCFM Truck Replacement
5) Animal Control Projects Update
6) Historic Courthouse Window Replacement - 2019
New Business/Projects
1) Chair Report
a. Solar Project Update
b. County Office Building Projects
c. Other Projects
d. Forest Preserve Lease of Space at the Historic Courthouse
e. Updated Capital Plan Request
2) Review Elevator Controls Replacement Proposals
3) Review Parking Lot Projects Bids
4) New Lease with the DuPage County Housing Authority, for space in the Health & Human Services facility.
5) Courthouse Generator Circuit Breaker Replacement
6) Annual Fire Alarm, Sprinkler and Extinguisher Testing
7) Approve Mutual Ground Request to Approve the 2nd Extension in their lease
8) Health Department Safety Inspection
Staffing/Training/Safety
1) Reportable labor hours
Other Items
1) CMMS Charts
a. Reported vs. Completed, b. Work orders reported by building current month.
c. Work orders by work type current month.
Executive Session
Other Business
Public Comment
Questions from the Press
Adjournment
https://www.co.kendall.il.us/wp-content/uploads/Posting_Agenda-7_1_19.pdf