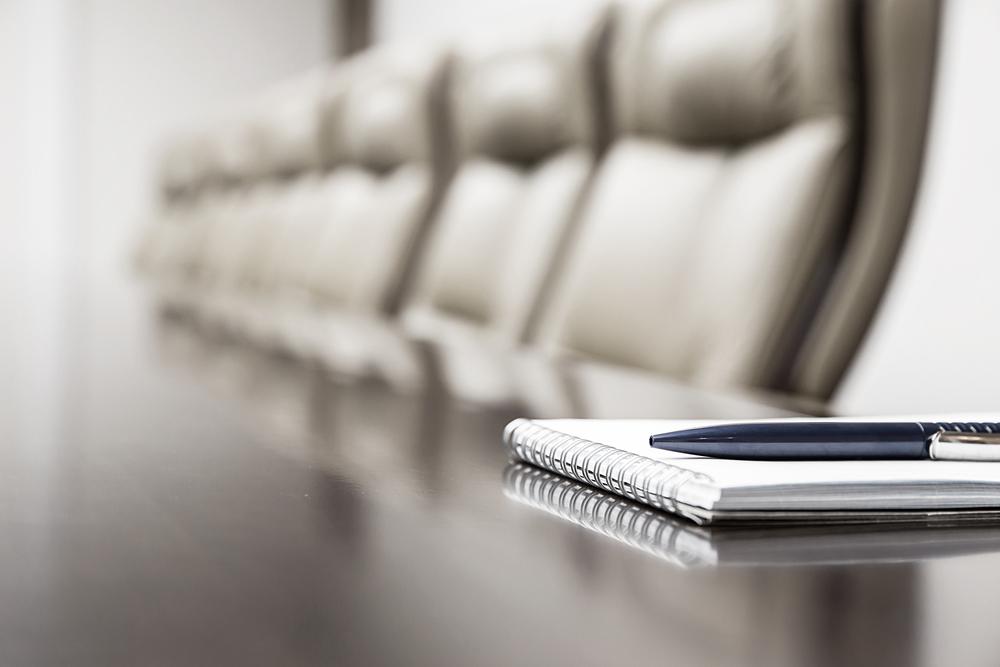 Village of Oswego Village Board met July 16.
Here is the agenda provided by the board:
A. CALL TO ORDER AND PLEDGE OF ALLEGIANCE TO THE FLAG OF THE UNITED STATES OF AMERICA
B. ROLL CALL
C. CONSIDERATION OF AND POSSIBLE ACTIONS ON ANY REQUESTS FOR ELECTRONIC PARTICIPATION IN MEETING
D. RECOGNITIONS/APPOINTMENTS
D.1. Police Officer & Outstanding Citizen Recognition
D.2. Employee Service Awards
a. Joseph McGillis- 5 Years of Service (Public Works Department)
D.3. Planning & Zoning Commission
a. Appoint Tom Guist for a Term to Expire October 6, 2021
E. PUBLIC FORUM
F. STAFF REPORTS
G. CONSENT AGENDA
G.1. June 18, 2019 Committee of the Whole Minutes
G.2. June 18, 2019 Regular Village Board Minutes
G.3. Resolution Withdrawing the Village of Oswego from the Government IT Consortium and Ending an Intergovernmental Agreement with the United City of Yorkville for Information Technology Services
G.4. Resolution Authorizing the Execution of a Contract with Dell in the Amount of $109,828.50 for the Purchase of a Hyper-Converged Server, and the Waiving of the Competitive Public Bidding Requirement.
G.5. Resolution Authorizing the Execution of a Contract with Precision Pavement Markings Inc., Pingree Grove, IL in the Amount of $74,496.34 to Furnish and Install Pavement Markings at Various Locations Throughout the Village
H. BILL LIST
H.1. Approve Bill List Dated July 16, 2019 in the Amount of $2,418,542.82.
I. OLD BUSINESS
J. NEW BUSINESS
J.1. Resolution Authorizing the Execution of a Task Order with Layne Christensen Company for Maintenance and Repairs to Well 9 in an Amount Not to Exceed $247,086.00.
J.2. Ordinance Amending Title 3 Chapter 19 of the Village Code in the Village of Oswego; Tobacco.
J.3. Ordinance Amending Title 31 Chapter 8 and 10 of Village Code; Video Gaming. Memo-Code Amendment_Video Gaming Terminals.
19-_ Video Gaming Code Amendment
J.4. Ordinance Granting a Final PUD for 113 Main Street.
K. PRESIDENT'S REPORT
L. TRUSTEE REPORTS
M. CLOSED SESSION
M.1.
a. Pending and Probable Litigation [5 ILCS 120/2(c)(11)]
b. Appointment, Employment, Compensation, Discipline, Performance, or Dismissal of Personnel [5 ILCS 120/2(c)(1)]
c. Collective Bargaining, Collective Negotiating Matters, Deliberations Concerning Salary Schedules [5 ILCS 120/2(c)(2)]
d. Sale, Lease, and/or Acquisition of Property [5 ILCS 120/2(c)(5) & (6)]
e. Security Procedures and the Use of Personnel and Equipment to Respond to an Actual, Threatened, or a Reasonably Potential Danger to the Safety of Employees, Staff, the Public, or Public Property [5 ILCS 120/2(c)(8)]
N. POSSIBLE ACTION OF CLOSED SESSION ITEMS INCLUDING:
O. CALENDAR UPDATE
O.1. Calendar Update
P. ADJOURNMENT
http://www.oswegoil.org/pdf/2019.07.16-regvb.pdf