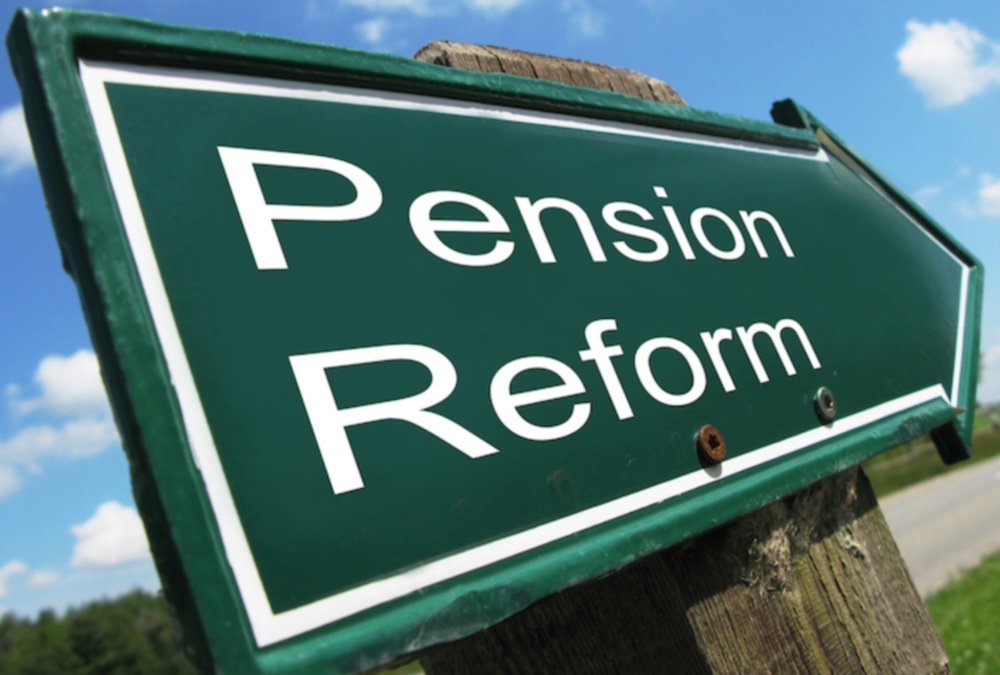 Republican candidate for Congress in Illinois' 14th District James Marter contends that the state's voluntary pension buyout program that some estimated would save $400 million annually was destined to disappoint.
"The plan they put into place was with bad estimates from the get go," Marter, past chairman of the Kendall County Republicans, told the Kendall County Times. "If they had taken it through a true accounting process, it didn't make sense. Now they're spending real dollars off of a broke system. We have to fix the pension problem and it's not done with gimmicks and it's not done with bad math and accounting."
Illinois Policy Institute reports that the plan enacted last year is generating just $13 million, or 3 percent of what was forecast when it was extended to enrollees in three of the state's five major pension systems. Again, Marter is not too surprised.

Illinois' 14th Congressional District Republican candidate James Marter | Photo courtesy of James "Jim" Marter
"As far as I'm concerned, it was a political stunt, a gimmick to say we're doing something," he said. "That something was a patch that doesn't solve any problems. We need to reform our pension system and it's got to be real reform."
In Marter's mind, that must start with a fundamental change.
"Most people that work for a company that have a pension have market fund managers managing their money," he said. "That's the same kind of system we need to put in place for state workers. For future workers, we need to have a market-based pension. We need a constitutional change that puts things back in the hands of our auditor and our treasurer to manage a market-based pension like the rest of us have."
Marter stressed that time is of the essence in putting the right plan into place.
"We need to have that soon before it bankrupts our state," he said. "If we don't fix it, there are going to be people depending on that system very soon down the road and they're not going to be able to have what they expect out of it."