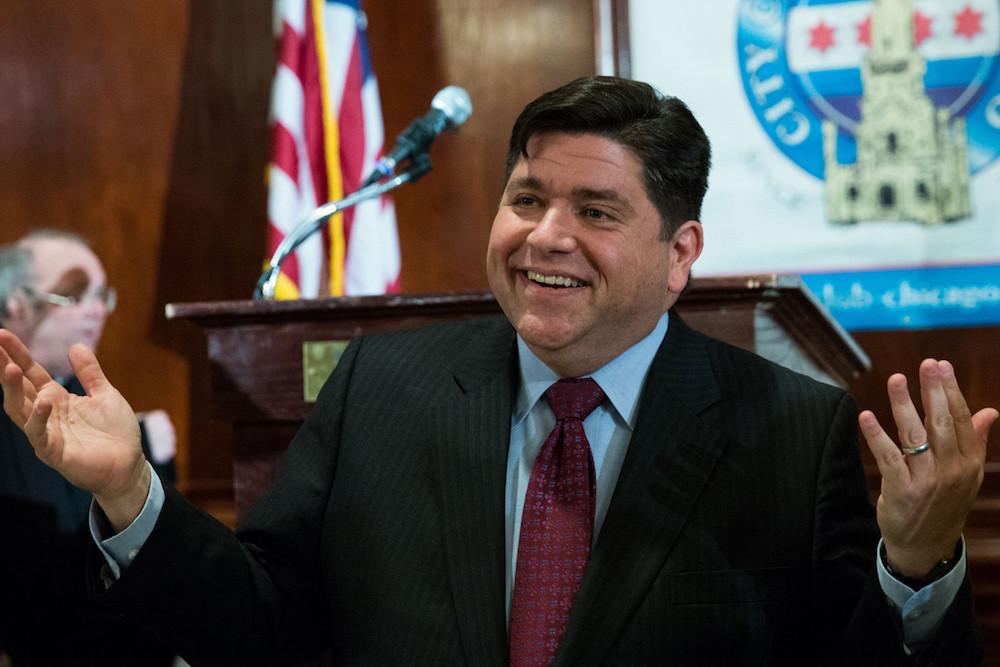 J.B. Pritzker
Illinois' 102 counties have been declared a disaster area by the U.S. Department of Agriculture after a season of record rainfall followed by an extended period of above average temperatures.
"Most of this year has tested Illinois farmers' mental and physical fortitude," Illinois Farm Bureau President Richard Guebert said in a statement. "Weather variability, from unrelenting spring rains to extreme July heat, has caused uncertainty in our communities as we head toward what is sure to be a long harvest. The Secretarial Disaster Declaration is a recognition of our struggles in 2019 through the availability of federal resources to aid our recovery. With this declaration, Illinois farmers will be eligible to access other forms of assistance from the USDA."
According to USDA officials, the heavy rains delayed and in some cases prevented farmers from ever being able to plant their crops.
Guebert praised Gov. J.B. Pritzker and Illinois Department of Agriculture Director John Sullivan for going above and beyond in getting the declaration approved.
"We extend our sincere thanks to Illinois Gov. Pritzker and Director Sullivan for their fight," Guebert said. "We are also grateful to the USDA for their recognition of Illinois farmers' trying times and to U.S. Agriculture Secretary Sonny Perdue for his continued support."