Plano Area Chamber Of Commerce issued the following announcement on Aug. 9.
Plano Texas Police Department will be hosting an Active Shooter Preparedness/Bleeding Control Seminar on Tuesday, August 13 from 7:00 to 9:30 pm at Plano Event Center. The Eventbrite link to register is here: https://www.eventbrite.com/e/active-shooter-preparednessbleeding-control-seminar-august-13-tickets
Original source can be found here.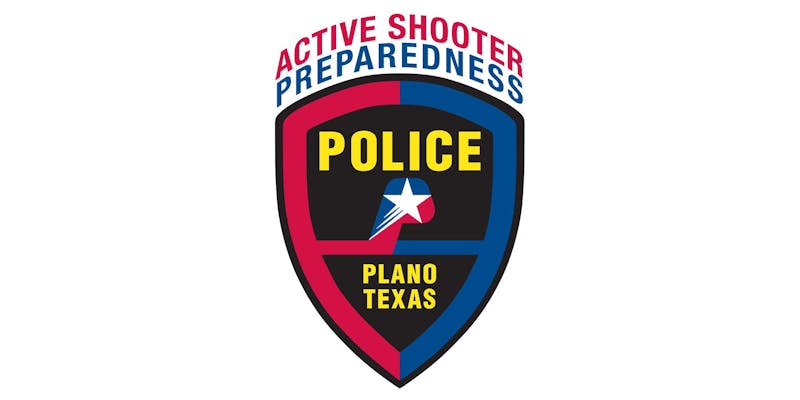 Source: Plano Area Chamber Of Commerce