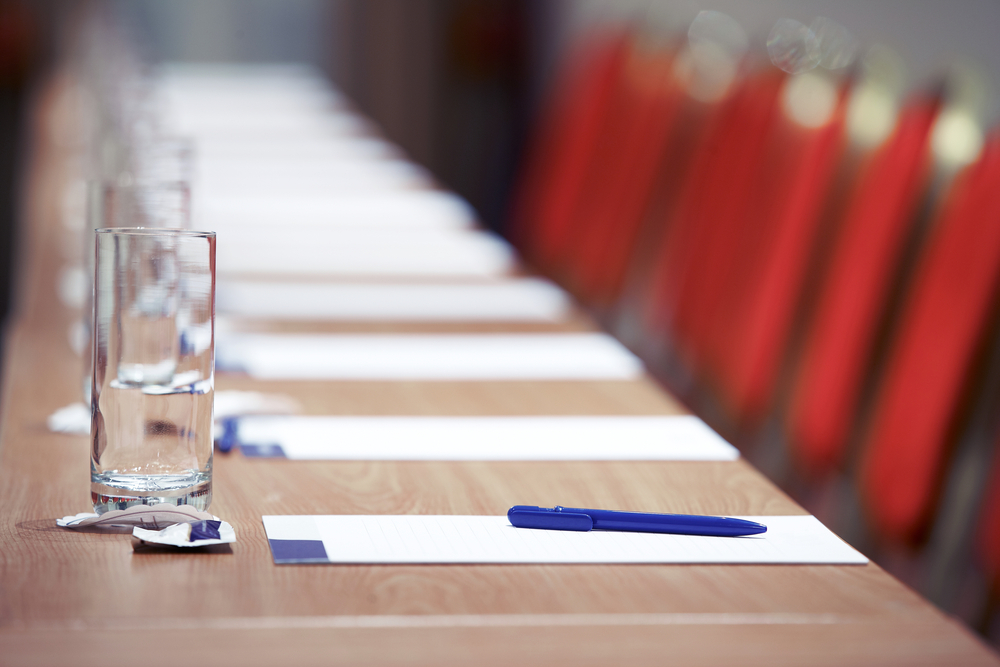 Kendall County Facilities Management Committee met Sept. 5.
Here is the agenda provided by the committee:
Call to Order
1) Roll call
2) Determination of a Quorum
3) Approval of the August 2019 meeting minutes.
4) Approval of Agenda
5) Public Comment
Old Business/Projects - Updates
1) Vending Machine Changes at County Office Building & Courthouse
a. Update - Proposed Contract for Vending Services-Illinois Department of Human Services
2) Public Safety Center - H.V.A.C. Replacement Project
3) Courthouse Roof Replacement Project
4) Animal Control Projects
5) Historic Courthouse Window Replacement – 2019
6) Sally Port Elevator Controls Project
7) 2019 Parking Lot Projects
8) KenCom IGA for County Phone Lines Supporting KenCom Operations
9) Review Forest Preserve Lease Document
10) Health Department Carpet Replacement
11) Courthouse Atrium UV Protection Project
12) Tree & Stump Removals at the Rt. 34 Campus
New Business/Projects
1) Chair Report
a. Solar Project Update
b. County Office Building Projects – Review Architect & Engineering Meetings
c. County Office Building Parking Along Main St.
2) KenCom Phone System Rack Power Needs
3) Public Safety Center
a. Fire System Device Replacements
b. Jail Duct Cleaning
4) Historic Jail Records Search
5) New Accounting System Training
6) Review Facilities Budgets for 2020
7) H&E Committee – Green Initiative Questions
8) Review Space Needs in Old Civil Process at the Courthouse
Staffing/Training/Safety
1) Reportable labor hours
Other Items
1) CMMS Charts
a. Reported vs. Completed, b. Work orders reported by building current month.
c. Work orders by work type current month.
Executive Session
Other Business
Public Comment
Questions from the Press
Adjournment
https://www.co.kendall.il.us/wp-content/uploads/Posting_Agenda-9_5_19.pdf