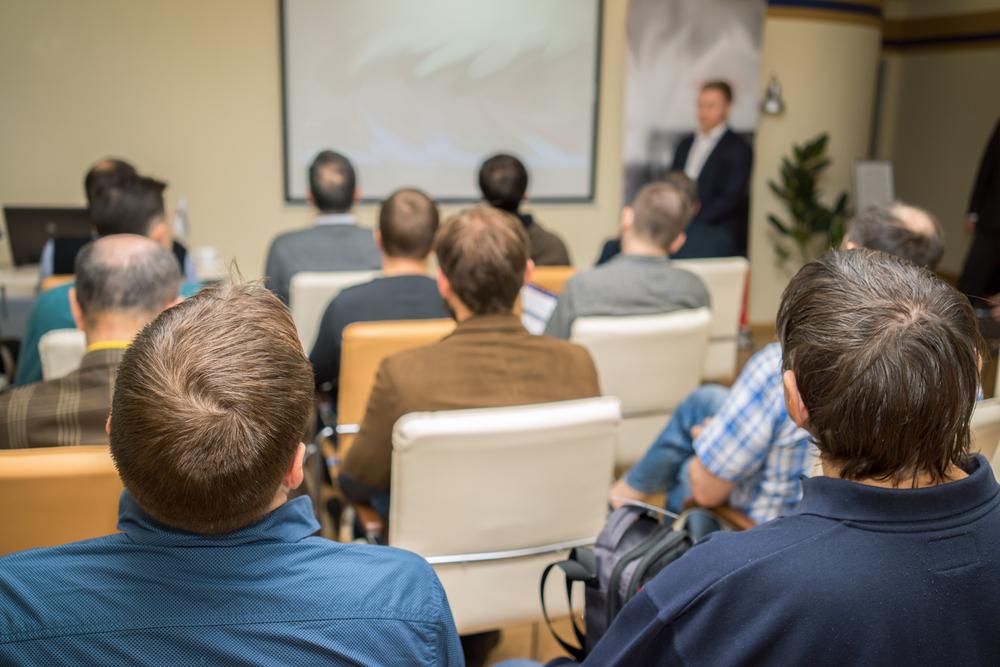 Minooka Community Consolidated School District 201Board of Education met July 15.
Here is the minutes provided by the board:
MEMBERS PRESENT: ABSENT:
Emily Conquest Vicki Allen
Kim Fisher
Andy Karceski
Al Skwarczynski
Renee Thompson
James Satorius
1. Call to Order
The meeting was called to order at 6:03 p.m. by President James Satorius. Roll call was answered as indicated. Others present were: Kris Monn, Mary Robinson, Kevin Smith, Aaron Souza, Tiffany Staab, Ruth Satorius and Lori Shanholtzer.
2. Public Comment
None
3. Review of the Agenda
3.01 Personnel - Dr. Monn went over the personnel report with the Board.
3.02 Notice of FOIA Requests - There were no FOIA requests.
3.03 2019-2020 Student/Parent Handbook - The changes to the 2019-2020 Student/Parent Handbook were presented to the Board. The following items were brought up: adding Elearning information, adding chain of command, look into the criteria of beta club.
3.04 Consolidated District Plan - This plan is a mandate that the state requires, the plan was shared with the Board. It was suggested that a copy of the grants we receive be provided.
3.05 Increase in Wages for Bus Drivers, Aides System- Dr. Monn will be recommending a 4% increase for all bus drivers and aides.
3.06 Approval of Professional Fee Agreement with the Village of Shorewood - Dr. Monn shared the Village of Shorewood Agreement which is required by the village to entities developing land to submit plans for engineering review.
3.07 Semi Annual Closed Minutes Review - The closed minutes from January 2018-June 2018 will be presented to the Board to open them to the public.
3.08 Publication of the 2019-2020 Budget in Tentative Form and setting the public hearing on said budget for September 16, 2019 - Mary Robinson presented to the Board the 2019-2020 tentative budget. This item will be presented only for displaying in the newspaper the budget hearing date and time.
3.09 Approval of Minooka Elementary School Playground Equipment - Dr. Monn will recommend Zenon for the new Minooka Elementary School Playground Equipment.
4. Transportation - Update
Dr. Monn reported that summer routes are still running and transportation is working on maintenance of our bus fleet.
5. Operations And Maintenance - Update
Kevin Smith reported:
● Asphalt work at the schools
● WT piping project is 90% complete
● MJHS/WT carpeting finishing up
● AUX painting work starting
6. Technology – Update
Aaron Souza reported:
● MJHS intercom system is 95% complete
● Thanked the Board for the summer help
● One-to-One preparation will be ready by end July
7. Board of Education Topics
Discussion took place regarding enrollments possibly adding Jones kindergarten and 3rd grade sections.
8. Executive Session
None
9. Adjourn
Moved by Skwarczynski, seconded by Conquest to adjourn the Committee of the Whole Meeting at 6:56 p.m.
Aye: Skwarczynski, Conquest, Fisher, Karceski, Thompson, Satorius
Motion Carried at 6:56 p.m.
https://go.boarddocs.com/il/min201/Board.nsf/files/BF3P3Y62939A/$file/19-7-15%20Committee%20of%20the%20Whole%20Minutes.pdf