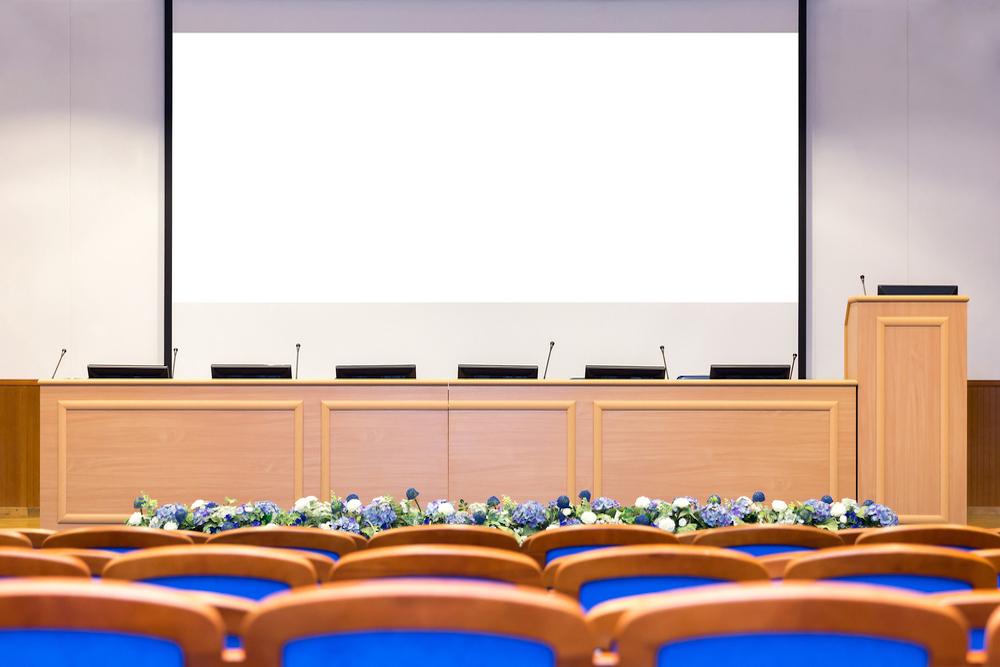 Plano Community Unit School District 88 Board of Education met Sept. 23.
Here is the agenda provided by the board:
I CALL TO ORDER
II PLEDGE TO THE FLAG
III APPROVAL OF AGENDA
IV RECOGNITIONS & CELEBRATIONS
§ Innovation Center/Wake Up Café
§ SAT Top 10 Students & AP Achievement
V PUBLIC HEARING FOR THE 2019-20 PLANO SCHOOL DISTRICT NO. 88
BUDGET
A. Call to Order
B. Public Hearing
C. Opportunity for Visitors to Speak
D. Adjourn Public Hearing
VI OPPORTUNITY FOR VISITORS TO SPEAK
VII CONSENT AGENDA
A. Minutes
§ Regular Meeting – August 19, 2019
B. Plano School District No. 88 Financial Statements, Bills & Payroll
C. Plano Area Special Education Cooperative (PASEC) Financial Statements
D. PMA Reports
E. Approve Credit Card Holders & Limits
F. Administrator Building Reports
G. Executive Session Tape Destruction
VIII SUPERINTENDENT'S REPORT
IX BOARD COMMENTS/FOIA
§ SmartProcure (purchase orders from 6/12/19-current)
X FUTURE BOARD OF EDUCATION AGENDA
• Fall Housing Report
• Focus Group: Finance
• 2020 Summer Enrichment Program Plans
• Textbook Adoptions
• 2020-21 Plano High School Course Description Guide
• FY19 D88 & PASEC Audits (Special Board Meeting on October 9, 2019 at 5:30 p.m.)
XI EXECUTIVE SESSION for the discussion of minutes of meetings lawfully closed, whether for purposes of approval by the body of the minutes or semi-annual review of the minutes as mandated by Section 2.06 (5 ILCS 120/2(c)(21)) and collective negotiating matters between the District and its employees or their representatives, or deliberations concerning salary schedules for one or more classes of employees (5 ILCS 120/2(c)(2)).
XII ACTION FROM EXECUTIVE SESSION
XIII ADJOURNMENT
https://www.plano88.org/wp-content/uploads/2019/09/9-23-19-Agenda-to-Post.pdf