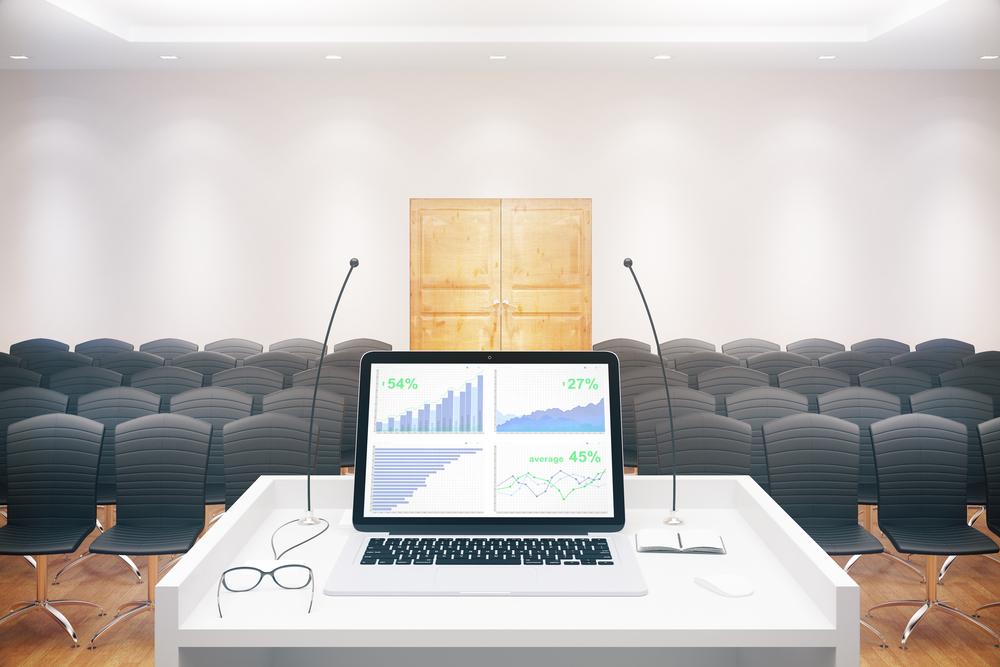 Lisbon Community Consolidated School District 90 Board of Education met Sept. 9.
Here is the minutes provided by the board:
1. Call to order
a. Pledge to the flag
b. Roll call
2. Recognition of Visitors
3. Audit Report: Jill Gassensmith 2018-2019 Audit Review
4. Approval of Minutes of the August 12, 2019 Board Minutes
5. Financial Report
a. Treasurer's Report
b. Approval of Bills and Payroll
c. Activity Fund Total
d. Investments
e. Financial Report
f. Lunch/Attendance Report (August)
6. Old Business
a. Fee Waivers Report
7. New Business
a. Adopt 2019-2020 Budget
b. Adopt the E-Learning (Alternative Learning Day) Plan
c. Lisbon Performance Appraisal System - Updated
d. FOIA Request(s)
e. Facilities Use Request
f. Superintendent Comments/Updates
8. Executive Session – For the Employment, Compensation, Discipline, Performance, or Dismissal of Non-Certified and Certified Employees or Students of the Lisbon Community Consolidated School District.
9. Adjournment
http://www.lisbon.k12.il.us/files/4515/6873/4021/Sept_2019_budget_hearing_e-learning_hearing_and_agenda.pdf