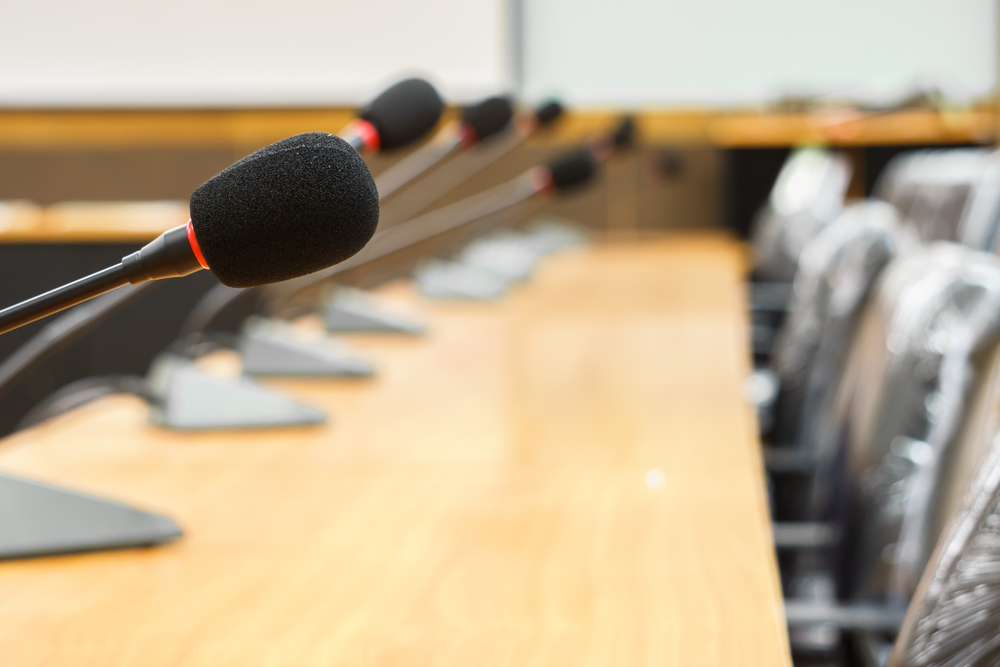 Village of Oswego Village Board met Oct. 1.
Here is the minutes provided by the board:
A. CALL TO ORDER AND PLEDGE OF ALLEGIANCE TO THE FLAG OF THE UNITED STATES OF AMERICA
B. ROLL CALL
C. CONSIDERATION OF AND POSSIBLE ACTIONS ON ANY REQUESTS FOR ELECTRONIC PARTICIPATION IN MEETING
D. RECOGNITIONS/APPOINTMENTS
E. PUBLIC FORUM
F. STAFF REPORTS
G. CONSENT AGENDA
G.1. October 1, 2019 Committee of the Whole Minutes
G.2. October 1, 2019 Regular Village Board Minutes
G.3. October 1, 2019 Closed Session Minutes #1 (Approve, but Not Release)
G.4. October 1, 2019 Closed Session Minutes #2 (Approve and Release)
G.5. Resolution Authorizing the Final Acceptance of Certain Public Improvements For Ashcroft Place Unit 3 – Woolley Road Improvements and Release of Project Surety Effective October 16, 2019
H. BILL LIST
H.1. Approve Bill List Dated October 15, 2019 in the Amount of $380,316.21.
I. OLD BUSINESS