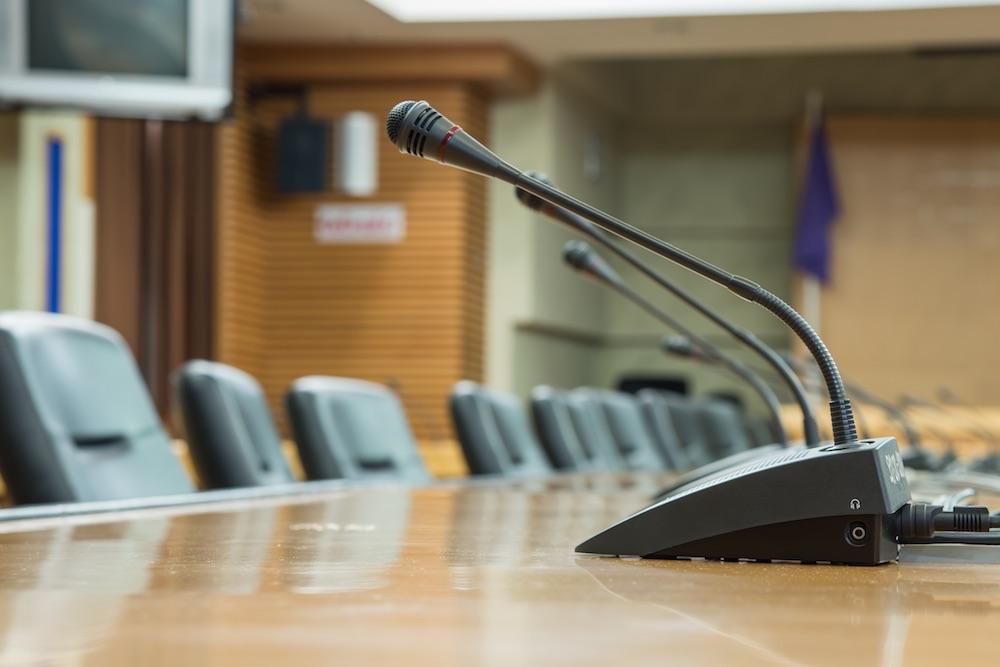 City of Yorkville met Dec. 9.
Here is the minutes provided by the Committee:
The meeting was called to order at 6:05pm by Chairman Julie Brendich and roll call was taken.
Roll Call: Julie Brendich-yes, Theron Garcia-yes, Wamecca Rodriguez-yes, Krista Danis-yes
Others Present: Library Director Elisa Topper, Trustee Russ Walter, Trustee Susan Chacon (arr. 6:08pm)
Recognition of Visitors: Chairman Brendich recognized Ms. Topper and Mr. Walter.
Public Comment: None
New Business:
Review of Library Policies: Smoking/DrugFree Workplace
Chairman Brendich stated the reason for this meeting was to discuss the smoking and drug/free workplace policy. The Library currently follows the City policy on this subject. Since vaping has not been in the City policy, it has been added and will be effective January 1, 2020. Ms. Topper also noted the City drug policy recently changed regarding City employees who return to work after 365 days.
The following changes/revisions/actions were recommended by the Policy Committee:
1. Adopt the City policy that defines the various drugs not allowed and include in the Library manual.
2. All City policy appendix forms regarding drug tests shall be included in the Library manual.
3. Add to Library policy, Section J.1: "No smoking within 15 feet of all Library entrances."
4. Library policy, Section J.2 should state: "The Library is an alcohol and drug free workplace."
5. Add to Library Manual: "As a City department, all Library employees will adhere to the United City of Yorkville 2.7 Alcohol & Drug Free Workplace Policy."
6. Add language to both employee policy and public policy to. "prohibit smoking, chewing tobacco and vaping products on all Library premises".
7. It will also be clarified with City if all current employees will be required to complete appendix B, (consent to testing form), and if so, then library must do same.
8. To be added in the handbook for public and employees: "Smoking, chewing tobacco or vaping products are not permitted within 15 feet of all library entrances and exists and windows that open in accordance with Public Health 410 IL CS 82 Smoke-Free Illinois Act."
The changes will be given to the Board members for their policy books at the January meeting.
Adjournment: There was no further business and the meeting was adjourned at 6:34pm.
Minutes respectfully submitted by Marlys Young, Minute Taker
https://www.yorkville.il.us/ArchiveCenter/ViewFile/Item/3352