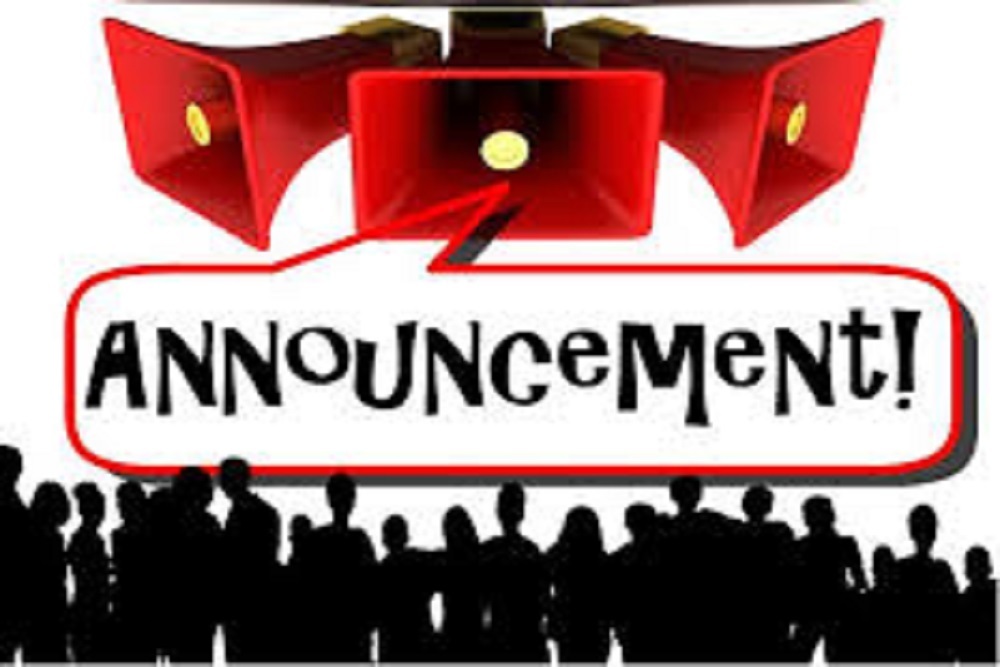 City of Plano issued the following announcement on March 20.
To protect our Citizens and City Employees from the COVID-19 Virus and comply with the State Shelter in Place Order, all City buildings will be restricted to City Employees only.
City Hall will be accepting Water Bill payments online or at the drop box on the James Street side of the building. No late fees will be assessed and no water shutoffs will take place during this time.
Other City Employees will be doing their duties with limited public interactions and social distancing. The City will continue to provide all essential City Services.
Adjudication cases will be postponed until April 8th.
I truly appreciate your understanding and patience during this time. Please follow the State and CDC recommendations for sheltering in place. Shop as normal as possible and remember your neighbors. The safety of everyone is my highest priority.
Original source can be found here.