City of Sandwich Committee of the Whole met June 5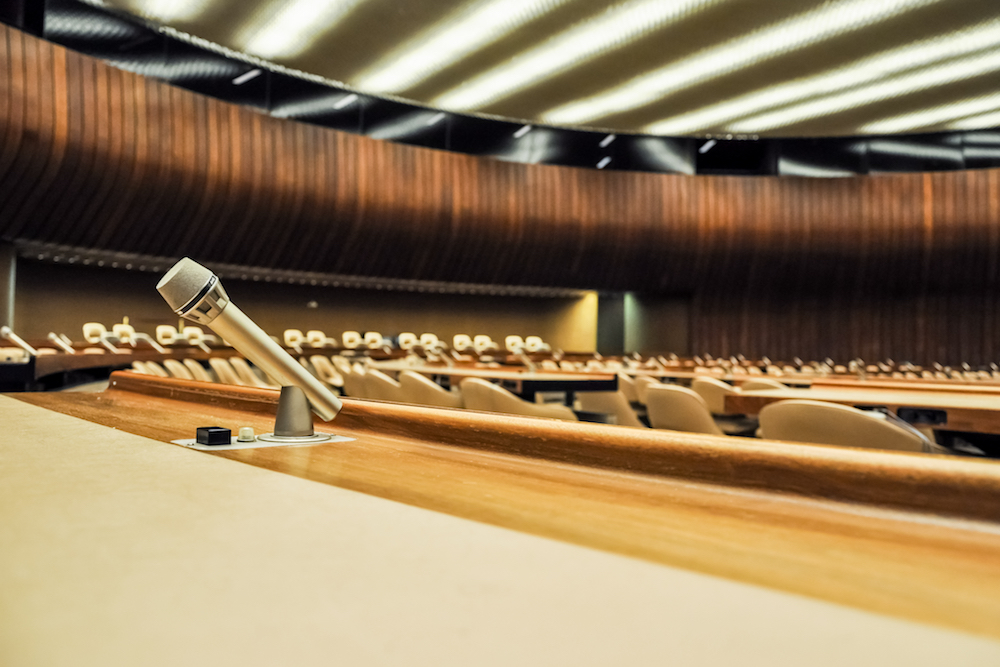 City of Sandwich Committee of the Whole met June 5.
Here is the minutes as provided by the committee:
Mayor Olson called the meeting to order at 7:15 PM.
Roll call was taken:
Present: Mayor Olson, City Clerk Ii, Aldermen Chmielewski, Dell, Killey,
McMahon, O'Sullivan, Redden & Robinson
Also present: Attorney Gottschalk, Department of Public Works / City Engineer Horak,
Chief Bianchi, Building Official Steffens & EMA Director Ciciora
Absent: City Treasurer Webber & Alderman Kelleher
Mayor Olson: Ordinance 2017-11entitled "2017 Prevailing Wage Rate Ordinance" presented for 1st
reading. Ordinance will be placed on next week's agenda for passage.
Foster, Buick, Conklin, Lundgren & Tritt, LLC: No report
City Clerk Ii explained that, unlike public works personnel, the staff at City Hall do not receive a
monthly stipend for use of their personal cell phones for city business. It has become customary that
the other departments want the instant availability of texts and photos in communicating with City Hall
on the premise time is saved in not having to answer / return phone inquiries or respond to emails.
Additionally, she noted that use of a personal cell phone for city business is subject to the Freedom of
Information Act. Her recommendation was to purchase an office cell phone to be used by City Hall
staff. When concern of having to commit to a cell phone contract was raised, Clerk Ii requested that
City Hall staff receive the same monthly cell phone stipend that public works staff is paid. No action
was taken.
City Treasurer: Absent
Director of Public Works / City Engineer Horak:
Brush Pickup is complete in Ward 1.
2017 Lisbon Street – Green to Main Reconstruction Project: Bids were opened on Wednesday, May
24th, 2017 at 10 AM at City Hall. The engineer's estimate for this project is $627,120.00. Award
recommendation will be placed as next week's agenda. Bid results are as follows:
H. Linden & Sons Sewer and Water Inc. $ 624,232.00
Superior Excavating $ 660,198.00
Stott Contracting, LLC $ 679,975.90
Universal Asphalt & Excavating Inc. $ 775,817.60
Elliott & Wood Inc. $1,015,000.00
2017 Street Maintenance Project (17-00000-01-GM): Bid opening is scheduled for Wednesday,
June 7th, 2017, at 10 AM at City Hall. The engineer's estimate on this project is approximately
$265,000.00.
Electronics Recycling will be held on Saturday, June 10th, 2017, from 12:30 – 2:30 PM at the water
tower at 750 N. Duvick Avenue.
2017 Center Street Lighting Project: Underground work will commence on Tuesday, June 6th, east of
Main Street. Contractors will return in August to complete the project once the light poles have been
delivered.
Fire Code & Life Safety Code: Building Official Todd Steffens continued the discussion on the
adoption of the International Fire Code, 2015 Edition with City amendments and the NFPA (National
Fire Protection Association) 101 Safety Code, 2015 Edison with City amendments. With Building
Official Steffens input, the City attorneys are drafting an ordinance for passage.
413 E. Hall Street: Engineer Horak reported on an agreement with Hall Street Lofts, PG concerning
the perpetual maintenance of stormwater management (commonly known as Hall Street Lofts
Detention Basin Maintenance Agreement). The Agreement is a standard agreement used by the
City outlining the owner's obligations, and if not met, the City will then perform the obligation(s) to be
invoiced to the owner. This would include any mowing and cleaning of the detention pond.
600 E. Lions Road: Engineer Horak requested that the topic be removed from the agenda regarding
the IVVC Detention Basin Maintenance Agreement.
Announcement(s): Engineer Horak has received an email on the Community Trees program through
The Morton Arboretum. He will be applying for proposal and support documents that include tree
management plans and planting.
Chief Bianchi: No report
EMA Director Ciciora: No report
Alderwoman Chiemlewski: No report
Alderman Dell: No report
Alderman Kelleher: Absent
Alderwoman Killey advised that the finance committee would meet immediately following this
evening's meeting.
Alderman McMahon noted there was a billiards tournament at the hotel over the weekend and
inquired if permits were issued for the pool tables. Clerk Ii reminded the Council that the topic was
discussed several years ago when a tournament was held, but there was no action taken at that
time.
Alderman O'Sullivan: No report
Alderman Redden attended the recent DeKalb County Plan Commission meeting. Through the
DeKalb County Community Foundation, the City qualifies for a grant up to $20,000.00 over a 3-year
period. The grant money can be used to develop an economic plan for the community including
support and data gathering followed by implementation. Alderman Redden with be bringing more
information before the Council in the upcoming weeks.
Alderman Robinson: No report
New Business: None
Audience Comments: None
Adjournment:
http://www.sandwich.il.us/minutes/cw060517.pdf
Want to get notified whenever we write about
City of Sandwich
?
Next time we write about City of Sandwich, we'll email you a link to the story. You may edit your settings or unsubscribe at any time.
Sign-up for Alerts
Organizations in this Story
More News