Village of Oswego Committee of the Whole met May 15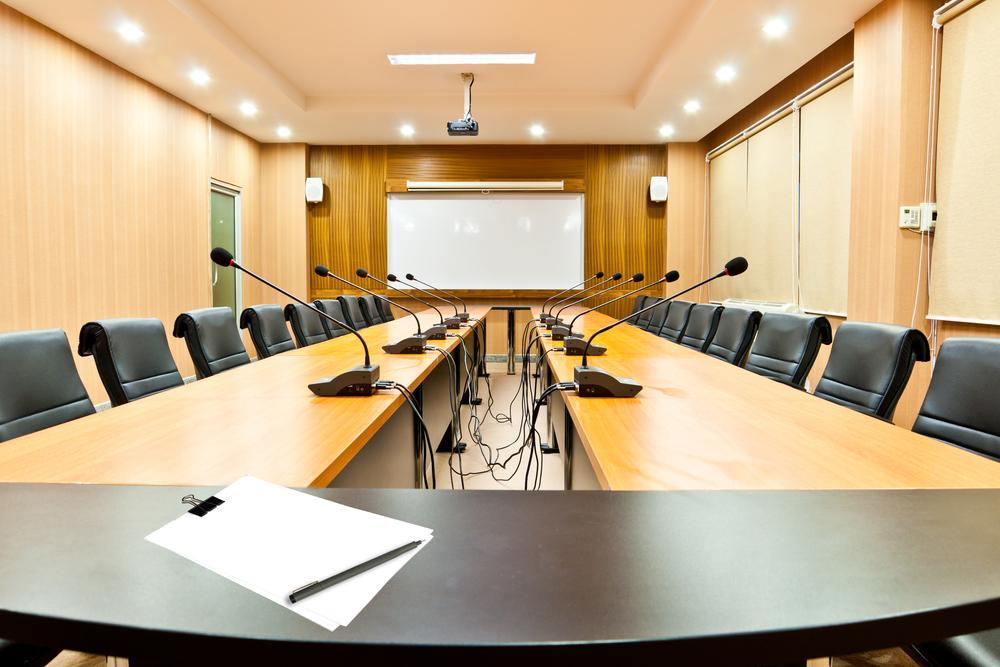 Village of Oswego Committee of the Whole met May 15.
Here is the minutes as provided by the committee: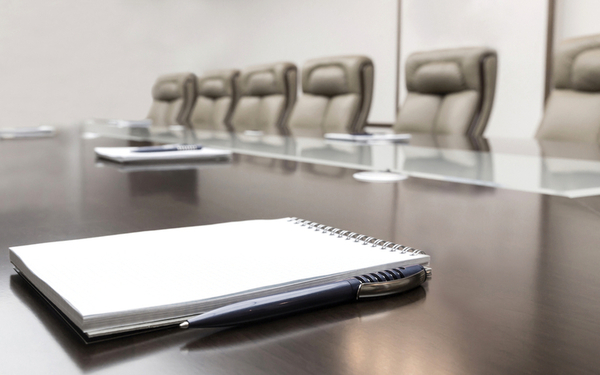 Call to Order
President Gail E. Johnson called the meeting to order at 6:00 p.m.
Roll Call
Physically Present: President Gail Johnson and Trustees Ryan Kauffman (attended at 6:03 p.m.),
Karin McCarthy-Lange, Pam Parr, Judy Sollinger and Joe West.
Absent: Trustee Luis Perez
Staff Present: Dan Di Santo, Village Administrator; Christina Burns, AVA/HR Director; Tina
Touchette, Village Clerk; Jennifer Hughes, Public Works Director; Rod Zenner, Community
Development Director; Mark Horton, Finance Director; Jenette Sturges, Community Engagement
Coordinator- Marketing; and Jordan Kielian, Village Attorney.
Consideration of and Possible Actions on Any Requests for Electronic Participation in Meeting
There was no one who participated electronically.
Public Forum
Public Forum was opened at 6:00 p.m.
Gerald Sternberg addressed the Board concerning the use of land at Steeplechase for a dog park/run;
President Johnson will mention to the Park District. He also addressed the types of fencing and
heights of fencing that would be installed at Delta Sonic; suggested the use of concrete block;
wanting to make sure the Village is forward thinking to avoid problems in the future.
There was no one who requested to speak; the Public Forum was closed at 6:03 p.m.
Old Business
There was no Old Business.
New Business
There was no New Business.
Closed Session
A motion was made by Trustee Kauffman and seconded by Trustee Sollinger to enter into Closed
Session for the purposes of discussing the following:
a. Pending and Probable Litigation [5 ILCS 120/2(c)(11)]
b. Appointment, Employment, Compensation, Discipline, Performance, or Dismissal of Personnel [5
ILCS 120/2(c)(1)]
c. Collective Bargaining, Collective Negotiating Matters, Deliberations Concerning Salary Schedules
[5 ILCS 120/2(c)(2)]
d. Sale, Lease, and/or Acquisition of Property [5 ILCS 120/2(c)(5) & (6)]
Aye: Ryan Kauffman Karin McCarthy-Lange
Pam Parr Judy Sollinger
Joe West
Nay: None
Absent: Luis Perez
The motion was declared carried by a roll call vote with five (5) aye votes and zero (0) nay votes
The Board adjourned to Closed Session at 6:04 p.m.
The Board returned to open session at 7:07 p.m.; all remaining members still present.
Adjournment
The Committee of the Whole meeting adjourned at 7:07 p.m.
http://www.oswegoil.org/pdf/5-15-18-cotw.pdf
Want to get notified whenever we write about
Village of Oswego
?
Next time we write about Village of Oswego, we'll email you a link to the story. You may edit your settings or unsubscribe at any time.
Sign-up for Alerts
Organizations in this Story
More News