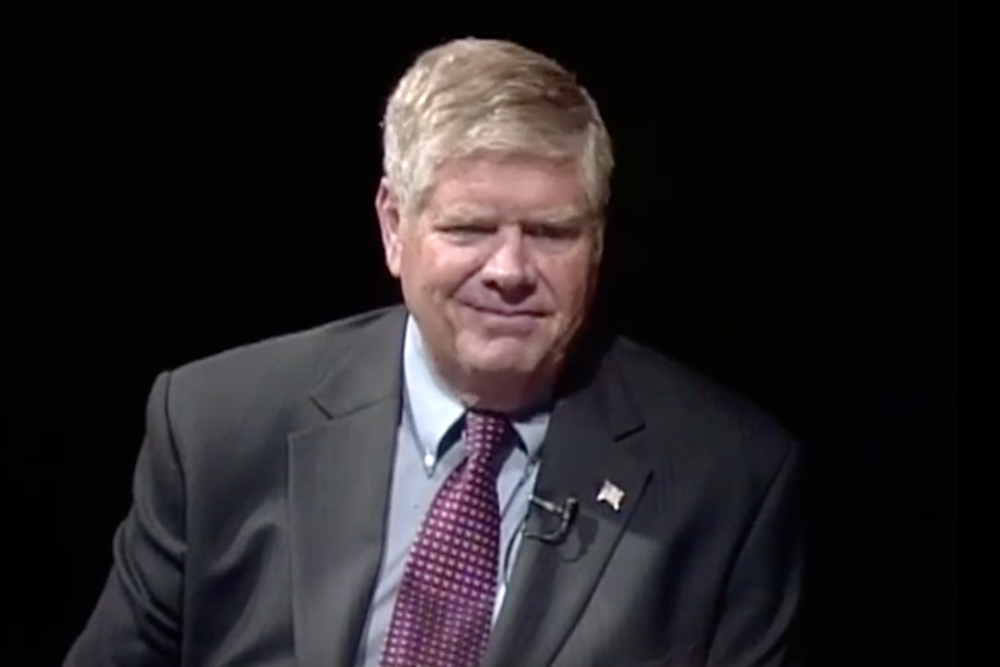 Illinois state Sen. Jim Oberweis (R-Sugar Grove)
Illinois state Sen. Jim Oberweis (R-Sugar Grove) is blasting Democratic leaders over what he sees as their unfair handling of their ongoing impeachment probe of President Donald Trump.
"[Speaker of the U.S. House of Representatives] Nancy Pelosi (D-California) and [U.S. Rep.] Lauren Underwood (D-Naperville) are setting a dangerous precedent, and they are undermining the rule of law and due process with their impeachment charade," Oberweis recently posted on Facebook.
The veteran Illinois lawmaker is far from alone in his assessment. Senate Judiciary Chairman Lindsey Graham recently introduced a resolution voicing his strong opposition to the closed-door nature of the early proceedings.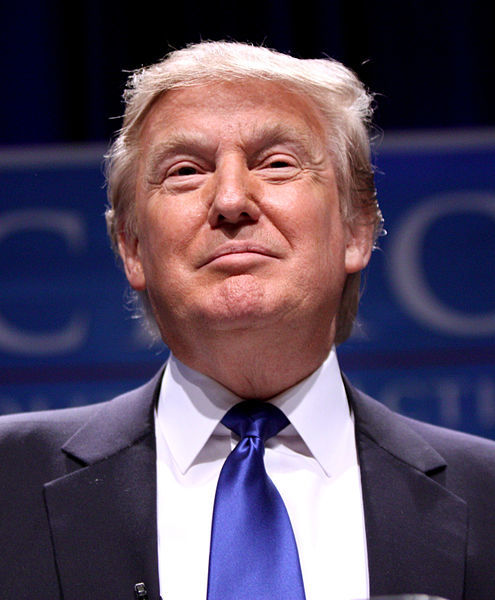 President Donald Trump
Meanwhile, Oberweis, who is challenging Underwood in Illinois' 14th Congressional District has consistently accused his 2020 opponent of engaging in "double speak" when it comes to her views on impeachment.
"Like her mentor Nancy Pelosi, Lauren Underwood is trying to have it both ways," Oberweis said in a press release. "This ridiculous nonsense of supporting an impeachment 'investigation' is a cop out. If you support an impeachment 'investigation,' you support impeaching the president. She won't come out and say this because she and Nancy Pelosi know the 14th District voters do not support the impeachment of the president."
Oberweis argues that it is time to end the partisan politics and put needs of taxpayers above all else.
"Not only is Lauren Underwood on Team Nancy Pelosi and on the wrong side of the impeachment question, but she is part of a growing number of extremist legislators who are focused on a harmful agenda that is dividing our nation and, worse, ignores the problems facing American families," Oberweis said.
Recently rated a first-round On the Radar candidate by the National Republican Congressional Committee Young Guns Program, Oberweis is part of a crowded Republican primary field that also includes state Sen. Sue Rezin (R-Morris) and former Kendall County Republican Chairman James Marter.