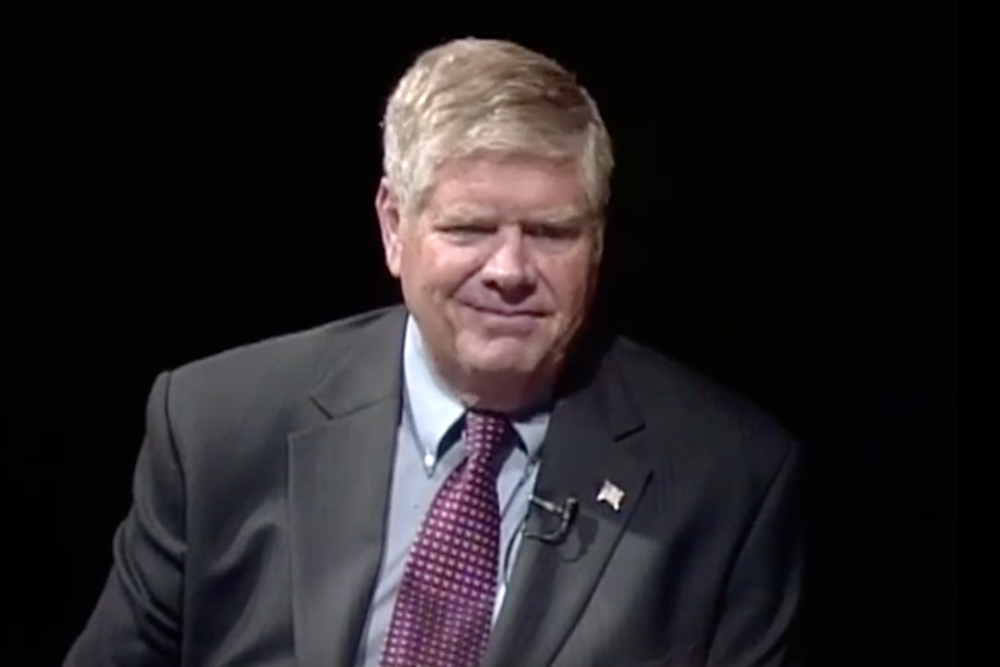 Illinois state Sen. Jim Oberweis (R-Sugar Grove)
Illinois state Sen. Jim Oberweis (R-Sugar Grove) is slated to host a Senior Health Fair forum in Yorkville on Oct. 2.
Festivities are scheduled to commence at 9 a.m. at the American Legion Hall, with Oberweis being joined as co-host by state Rep. Keith Wheeler (R-Oswego).
"Our Senior Health Fair provides a convenient one-stop setting for senior citizens and their families to gather information about health and safety issues," Oberweis said in a press release. "A variety of vendors will be on hand to discuss programs that benefit senior citizens. It gives people an opportunity to talk with representatives from many different kinds of local and state groups."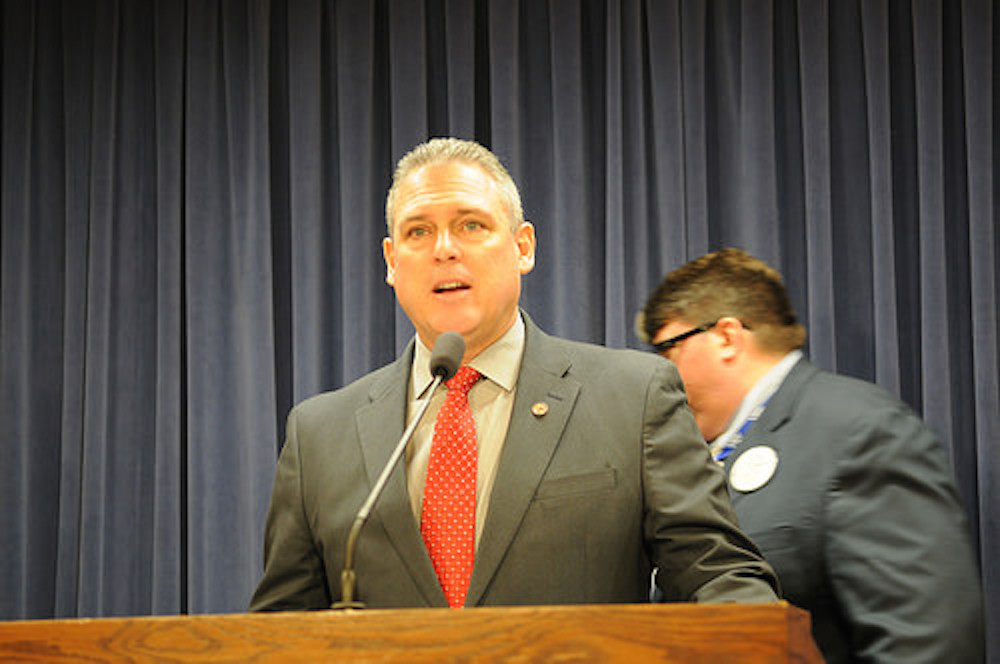 Illinois state Rep. Keith Wheeler (R-Oswego)
In all, at least 35 vendors and agencies are slated to take part in the event, many of them offering information about such programs as I-Cash, Utility Savings, Photo ID cards, Assisted Living, At-Home Care and more.
In addition, free blood pressure screenings will be available, as well as information about hearing loss and hearing aids.
"Helping local seniors maintain a healthy and active lifestyle by accessing the tremendous range of local resources available to them is the goal of our fair," Wheeler said in the press release. "I encourage everyone to stop by and explore the many outstanding local programs and services available to seniors right here in our community."
Those interested in learning more about the Senior Health Fair can contact Oberweis' office at 630-800-1992 or Wheeler's office at 630-345-3464.
Oberweis, who has served in the 25th District since 2013, recently launched his challenge to first-term U.S. Rep. Lauren Underwood (D-Naperville) in the 14th Congressional District in 2020 on a platform of government reform and greater fiscal accountability. Among other Republican candidates are state Sen. Sue Rezin (R-Morris) and former Kendall County Republicans Chairman James Marter.